What service is offered
IMS helps clients ascertain the most cost effective route for raising finance for buying property, All initial guidance is provided free of charge. written information outlining the mortgage product types and costs are provided before any transaction takes place so clients can make informed decisions.
How is IMS set up
IIMS provides access to an experienced and authorised mortgage provider. This provider will look after the client's needs throughout the purchase process and liaise with all relevant parties on their behalf wherever required. Our provider prides themselves on their ability to help the client with any issues that may arise, including those relating to aspects outside the financing.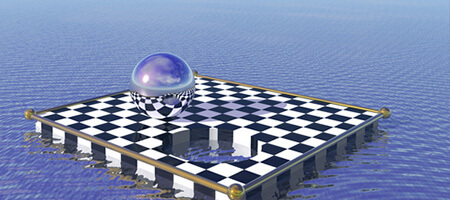 Will you get access to the full market
IMS ensures you have access to most products and providers. IMS are able to help clients understand the idiosyncrasies of the mortgage and purchase market in Spain to ensure deposit monies are not put at risk and then provide access to the best possible solutions  from a range of lenders.
Your welfare is first foremost and we understand how stressful it can be to buy and organise finance for a purchase in a country of which you are not resident. Updates and communication of progress are provided at each stage so borrowers are not left feeling vulnerable due to lack of information.
We can direct you to other support services
We have developed close working relationships with other professional advisers including Lawyers and Currency providers.