Who owns IMS SL
International Mortgage Solutions was set up by owner Heather Chambers in 2002 to fill a gap in the mortgage market through providing advice and placement of Spanish Mortgages replicating wherever possible the FSA rules that currently apply in the UK.
What service is offered
IMS was set up to help clients ascertain the most cost effective route for raising finance for buying property, remortgaging, and releasing equity and all initial advice and guidance is provided free of charge. Recommendations fully outlining the mortgage product and costs are provided in writing before any transaction takes place so clients can make informed decisions.
How is IMS set up in Spain are they a limited Company
Yes IMS are a Spanish SL limited company. An experienced team in Spain deals with all lending.
The team will look after the client's needs throughout the purchase process and liaise with all relevant parties on their behalf wherever required. All members of the team are used to, and pride themselves on their ability to help the client with any issues that may arise, including those relating to aspects outside the financing.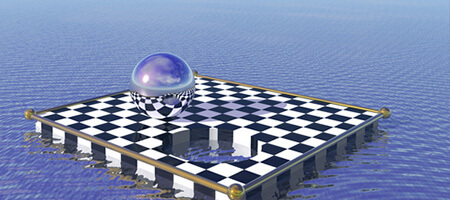 Are IMS independent and do they work with all lenders able to provide loans in Spain
IMS have access to most products and providers. IMS are able to help clients understand the idiosyncrasies of the mortgage and purchase market in Spain to ensure deposit monies are not put at risk and that the best possible product is sourced from a bank with whom the client can communicate effectively after completion.
IMS will always put the client's welfare first and understand how stressful it can be to buy and organise finance for a purchase in a country of which they are not resident. Updates and communication of progress are provided at each stage so clients are not left feeling vulnerable due to lack of information.