Mortgages in Spain annual reviews
Many property owners in Spain who have loans have been looking forward to their annual review.
Because Euribor rates peaked last year at over 5% and are now 1.41% mortgagees have been expecting their mortgage to rate to drop to around 3% or below.
For most people this has been the case but for a few they have now found out; some years after arranging mortgage; that in fact unbeknown to them and not explained at the outset they have a minimum mortgage rate written into their loan deed; often this rate is 4% to 4.5% so they are now paying a good 1% above the prevailing rates.
It pays to get expert advice
This situation highlights the requirement for buyers arranging mortgages in foreign countries to always take expert and independent advice to ensure they understand exactly what they are signing up to and use an adviser with the capability and experience necessary to make sure banks do not slip nasty surprises into the terms.
For any clients caught in this cap and collar rate trap there are few cost effective solutions however subrogation or re-mortgaging to a new lender on a product like the Switch and Save can offer a solution.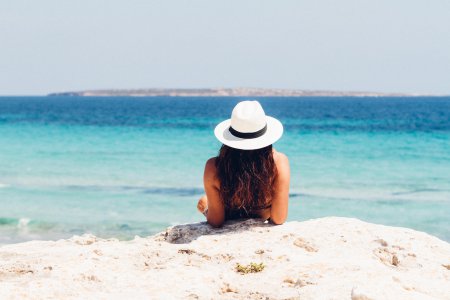 Avoid being caught out with bad terms and conditions
The best advice is make sure the product selected is right for your short, medium and longer term needs upfront as any changes required at a later date can be costly as can being tied into an unsuitable loan that was never correctly explained in first place.
There is no consumer credit act in Spain so what your mortgage deed says is what you sign up to and it is accepted you understood this at the point you signed so you have no recourse to either the provider or the adviser. As the mortgage deed will be in Spanish don't rush in until you are sure you have had everything explained in full.