November Spanish mortgage data
Loan levels in Spain during November saw an increase year on year for all elements including number of new loans, capital lent and average loan size.
Against the month of October the mortgages in Spain were down and slightly more so than would be a normal natural trend.  One reason for this will be because of the issues during November of whether Banks in Spain would finally pick up the cost of loan deed tax or not.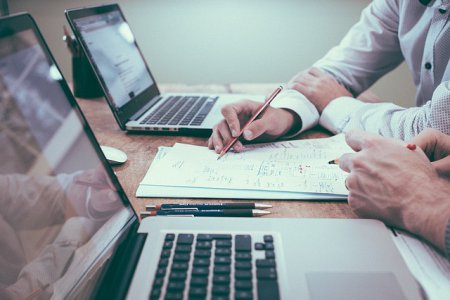 AJD tax fiasco takes it toll
Many lenders in Spain, unsure of what the final outcome would be, were unwilling to go to completion on Spanish mortgages offered and due to complete.
Without clarity at that point as to whether they would bear the cost of AJD tax offers made at lower interest rates than would be the case if they picked up the tax were held off until December.
Whilst not all lenders took this stance many did and it will have affected the number of completions during the Month.
In November it was finally decided AJD tax was the responsibility of the Banks in Spain so Decembers figures may well reflect an overflow of Novembers business.
Brexit stifles buying activity
December for the non resident market was however very slow. With the UK government unable to agree on Brexit and postponing the vote on the Theresa Mays deal until the new Year along with the usual downturn in new mortgage applications as Christmas approached December may as yet see slower than normal seasonal trends.
Whilst Brexit technically only affects the UK Spanish Estate Agents report a decrease in Northern European buyers as they also wait to see outcome. Many Scandinavians believe in the event of a no deal there will be a flood of cheap property come onto the market as Brits particularly those of pensionable age go back to the UK.
Uncertainty is having an impact on those willing to commit to buying and borrowing in Spain with decisions hopefully being delayed rather than being discarded.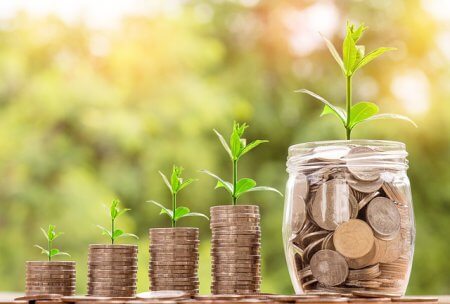 Year on year numbers continue to rise
The number of new Mortgages in Spain totalled 28.835, capital lent was up 20.4% on same month of last year as the average loan size rose by 5.5% and the number of new credits for home loans rose by 14.2%.
Against October the number of new loans was down 5% but the average loan size did rise by 2.9% to 130.651 €.
Interest rates decrease for Mortgages in Spain
Interest rates remained on a downward trend against last years figures. Whether in the next few months this starts to change remains to be seen but new European legislation due to be rolled out appears to be assuming lenders will pick up far more of the set up costs than they currently do which may in turn see rates increasing.
The average home loan rate for all loans was 2.61% over a 24 year term some 3.6% lower than November of 2017.
The average fixed rate was 2.99%, 3.7% lower than last year, and the average variable rate was 2.42% some 4.4% lower than last year.
Fixed rates made up 39.3% of all new business completed within the month an increase of 18.1% annually.
Coastal regions and Islands see growth
Regionally Andalusia had a slow month on completions being down 13.7% on the previous month on number of loans and down 9% in terms of total capital lent.
The Canaries and the Balearics both showed significant increases in the month but against relatively small numbers. For the Balearics who had struggled to reach last years buoyant figures the better month brought the yearly average increases into line with other regions.
The Canary Islands, Valencia and Madrid have the best increases year to date and Murcia who also struggled in 2017 remains in the doldrums.
Spanish Banks have good news again
For yet another month the Spanish Banks saw Spanish mortgage levels for new business outstrip cancellations although the margin was narrow in November.
28,835 new loans were constituted and 28,596 were redeemed or cancelled.
In February December and year end figures will be published by the INE and the levels will show healthy increases in terms of numbers, capital lent and average loan sizes.
In total more loans will have been lost from the mortgage books than gained but this outflow has definitely slowed down in the last few months of the year.
Ongoing challenges for the lenders in Spain
Margins have remained under pressure and new regulation may well increase this pressure for 2019.
Most lenders at present are tailoring loan offers and terms and conditions to the quality of the client, their add on earnings and overall risk profile. Whilst they all have standard pricing this is often quite high with the ability to negotiate for better terms and conditions if you comfortably meet affordability ratios, do not want to maximize loan to value and will contract add on products.