Loan performance for October
Octobers loans in Spain rose by 20.4% against the same month of the previous year.
The average loan size was up 4.6% against October of 2017 but down slightly on the level of September 2018.
In total 30.353 new Spanish mortgages were constituted in the month and the loan size average was € 126,926.
Against the previous month data showed some small falls with the amount of new loans being down 6.5% the level of capital lent being down 7.1% and the average size of the loan being down 0.6%.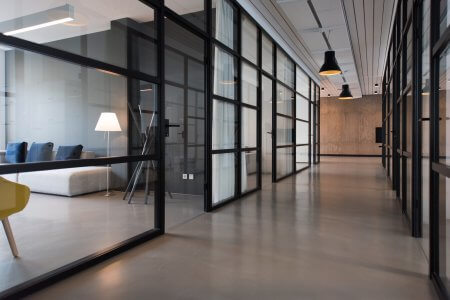 Year on year growth continues
Against October of 2017 however the picture was much more rosy.
The number of new loans was up 20.4% the level of capital lent was up 25.9% due to a higher average loan size.
For the total year October to date Mortgage in Spain 2018 figures over 2017 the number of new credits is up 10.7%, the capital lent up 16.6% and loans sizes up 5.3%.
This is against strong increases of 2017 over 2016.
Home loans make up bulk of new credit
Spanish mortgages granted for dwellings made up 66.4% of all new credit flowing into the system against 63.1% in September.
Traditionally it is normal for Octobers numbers to be lower than September so normal trends appear to be being followed.
Interest rates for homes bought with a mortgage in Spain averaged at 2.63% which is 2.3% lower than October 2017, the average term granted was 24 years.
Variable versus fixed rates
60.4% of all new lending was granted on a variable rate product type basis with 39.6% being taken on a fixed rate. This split of variable to fixed rates has been normal over the last few months.
The average fixed rate was 2.99% and was 3.7% lower than October 2107. It is anticipate average rates will start to climb as we see November and Decembers figures due to increases implemented by the lenders in Spain due to the Banks being forced to pick up mortgage deed tax costs.
Competition however remains fierce between lenders with no Banks wanting to lose good applications on pricing.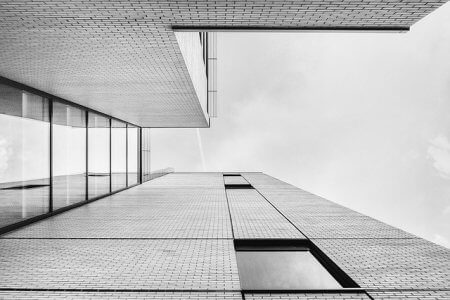 Lenders tailoring terms to applicants strength
More and more we are seeing Banks offering bespoke products rather than best buys based on the overall quality of the application.
Applicants with lower loan to value requirements low debt to income ratios and high earnings from professional activity can negotiate much better terms than the headline rates suggest are available.
It is also the case that some banks in anticipation of changes to the mortgage market rules due out in 2019 are dropping charges related to any of the process of setting up a loan.
One lender has already stopped charging clients any of the following
Notary and land registry costs related to the deed
Bank arrangement fees
Valuation fees.
To a degree some of this is reflected in minimum rates they can offer and there are a number of linked products that must be contracted but for clients on minimum net incomes of € 4.000 equivalent per month and a Debt to Income ratio not exceeding 30% it is now possible to avoid all set up costs.
Regional performances
Regionally Andalucia, Cataluna, Valencia and Murcia all had a good completion month in October.
The Balearics which stormed ahead last year has had a more difficult year with lending down in October and only up 5.6% annually against an average countrywide increase of 25.9%.
For the second month in a row the Spanish Banks saw a net book increase as only 29,025 loans were redeemed or cancelled against 30,356 new loans constituted.