loans in Spain
Data was released last week by the INE in Spain relating to Spanish Mortgage completions for the first month of the new year. On the face of it numbers of new loans in Spain and capital lent were positive. Both increasing from the month before and same month of last year.
However when considering normal trends. So January completions over December, the figures showed the lowest month on month percentage increase in last 5 years.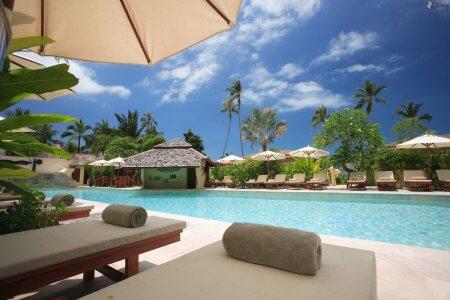 Lending activity levels
Activity levels on house loan completions relate to applications and offers from the previous months of late 2021. A period when many offers and booked completions were arranged. Due to business that had been unable to complete during lockdowns.
For any trend in 2022 to be established, we need to see the data from the next couple of months.
Will inflationary factors cause interest rate increases
Rising inflation which has hit 9% in Spain and is running high across all of Europe. Along with uncertainty due to the Ukraine war, will put pressure on the market.  Particularly for non resident mortgage mortgage applications in Spain. We are already seeing this from the level of new enquiries. Also applications for a loan in Spain, received in first quarter of 2022.
Spanish lending figures for month of January
In January the total amount of new home loans Spain was 36,185. This was increase of 10% over the previous month, and an increase of 29% over same month of 2021.
Capital lent increased 6.9% over December and was up 9.5% from January last year.
The average loan size dipped in January to € 141.4k down 7.5% on December.
New credit in Spain designated to mortgages for the purchase of a home was above 71%. This is a very high percentage with the level being nearer to 60% in more normal market conditions.
Fixed rates in Spain now make up lion share of new contracts
Interest rates saw a very small increase as an average. The average Spanish home loan rate over 24 years was 2.54%. Of this the average variable rate was 2.21% and the average fixed rate 2.69%. In a complete turnaround to 10 years ago fixed rate contracts made up 70.4% of all completions registered at Spanish Land registry.
Both lenders and applicants are veering toward fixed rate products. Lenders in Spain now have a good range of fixed rate availability. Including at least one Bank choosing only to offer fixed rates. Competition on best buys between Spanish Banks continues to hot up as they look to consolidate their mortgage books, and share of the total market.
For borrowers facing possibility of increased base rate in Europe. In addition rising costs of living, having stability of their mortgage rate in Spain for the long term makes sense.
12 month Euribor
The 12 month Euribor rose again for April and is the highest it has been for years. This indicates the market expects some action on the ECB base rate in the next few months. Whilst the Euribor remains in negative territory it is nearly back to zero and cost of funds will rise accordingly.
Spanish Banks see a positive inflow of lending in the month
Total of 28,961 existing credits in Spain were cancelled or redeemed. Therefore  providing Spanish Banks with a net inflow of business to their loan books.