INE publishes month and year to date Spanish lending growth in 2021
Figures issued by the INE in Spain last week showed Spanish lending growth in 2021. Therefore was a much better year for Spanish Mortgages than 2020.
In December a total of 32.905 new mortgages in Spain were constituted. This was 9.2% down on the month of November. Also up 23.3% on the same month of the previous year and annually up 23.6%.
The average loan size increased to 145.5k up 5.3% on the previous month, 2.4% on same month of last year and annually up 6.9%.
In terms of capital lent for the purchase of Homes the month was down 4.4% on November. Up 31.8% on same month of last year, and annually up 26.5%.
Whilst December mortgages in Spain were down on the previous month historically this is a normal trend.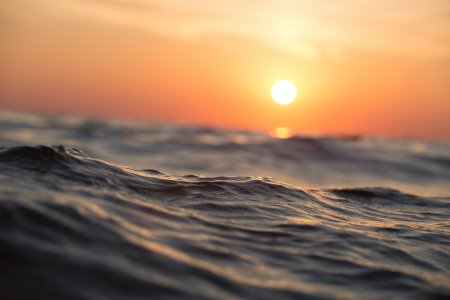 Interest rate averages stay stable in the month
Interest rate averages over 24 years was 2.53%. Of this variable rate averages were 2.08% and fixed rates over same term 2.80%.
Fixed rate Spanish mortgages predominant in market
Fixed rate contracts with Spanish Banks remain a high percentage of all Spanish loans. 67.7% of all new home loans in December completed on a fixed rate basis. Fixed rates are now the preferred choice. This is a massive turn around from even 3 years ago when variable rate products dominated the market.
The number of Spanish lenders decreased during the year due to mergers and the range of best buys available therefore also decreased.
One lender this year is only offering variable rates by exception. From Spanish Banks having few to no fixed rate options, lenders now offer a range of long term fixes from 5 years to 30 years.
With expectation that interest rates will not go lower, and in the longer term rise, fixing at todays current low interest rates provides future stability for borrowers.
Andalucia as a region saw significant Spanish loan growth
Regionally non resident lending normally confined to the coastal areas remained relatively fluent. Andalucia saw a yearly increase in total loans 0f 52.%, Balearics 116.2%, Valencia 40.5%, Cataluna 32.2% and Murcia 28%. The average increase was 31.8%. After holding up relatively well during Covid Madrid only saw an increase of 22.1% in the year.
Andalucia performed particularly well which may have been due to the purchase tax reductions, put in place. These reductions have continued into 2022.
Full year Spanish loan data
Year to date when set against 5 years ago so 2017 the average loan size has risen from 117.2k to 137.9k. The number of new mortgages in Spain rose for 2017 312.8 to 417.5 so significantly higher in terms of volume than 5 years ago.
This suggests the Spanish housing market continues to recover despite the pressures of the last couple of years.
Euribor increases for Mortgages in Spain 2022
In a sign that interest rates could be on the increase the 12 month Euribor for reviews and completions within the month of March 2022 rose to minus 0.335%. Whilst small in terms of increase it was however one of the sharpest increases we have seen in last 12 months.
This is due to a view rates would rise. The war in Ukraine however and pressures this puts on Europe may delay any ECB base rate changes and we will remain in negative territory.
New loans in Spain versus cancelled loans are positive again in December
Cancelled loans in the month were 32.870 so slightly below the number of new Spanish mortgages. This is the first month for 2 months there has been a net increase to the mortgage books of the Spanish lenders.