Mortgage levels in Spain
Decembers mortgage data was released this week. Along with Spanish home loans 2019 year to date.
In December Mortgages in Spain average loan size fell to 122.1%. Down 4.2% over Dec 2018. And down 5.9% against the previous month.
The number of loans in Spain reached 30.285. Up 3.9% against November. 43% up over December 2018.
Normally December is much lower than November. So the numbers are a reflection of Banks catching up with completions. Those delayed due to new regulation.
Capital lent to buy a holiday home or main residence was down 2.2% over the month of November. Due to the drop in average loan size. But up 37.1% on the same month of last year.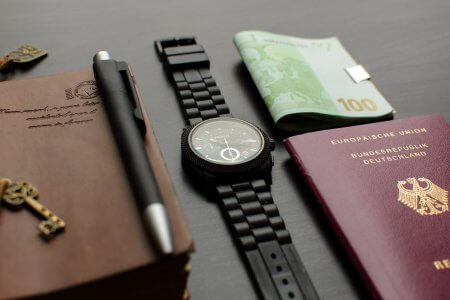 Capital lent for home loans higher percentage in December
64.5% of all new Spanish Mortgage capital. Flowing into the market. Was lent for the purpose of residential purchases.
Interest rates were 2.53% as an average. Variable rates continue to be below those of the previous year. Down some 3.5% on last year. Fixed rates however have edged up slightly at 3.06% up 2.6% on last year.
A total of 56% of all new loans completed on a variable basis. With 44% completing on a fixed rate. We may see fixed rate completions start to drop. As lenders remove the facility, for anyone not earning their incomes in euros.
Over the full year 2019 saw the lowest upturn for 5 years across all areas. Number of loans, average loan sizes and capital lent.
This may be partly because prices have stabilised in the year. But is also an impact of new regulation  
General economic concerns in Spain. Also across the world. And of course Brexit.
In total for 2019, 357.720 new mortgages in Spain were granted. Up 2.7% on 2018. Average loan size was up 0.6%, and capital lent 3.3% up.
Since 2015 the average loan size has grown from 106.7k to 125k for 2019.
Madrid best performer for Mortgages in Spain
Madrid now has the highest level of new Spanish mortgages for the year. With 69.616 granted. Andalucia which was the biggest market in other years. Completed on 67.845. Cataluna remains in third place in terms of the numbers.
Spanish home loans 2019 year to date showed only the Balearics, against a good year last year, and low numbers. Saw a fall across all areas of lending in 2019.
Spanish Banks have a net inflow of lending first year in many years
One positive from the month was that net outflows of balances of the Spanish Banks lending books. In December more than 4 thousand loans were added to the books. Rather than redeemed.
For the first year since the banking crisis. Lenders in Spain added to their mortgage book with 339.194 cancellations and 357.720 new loans added.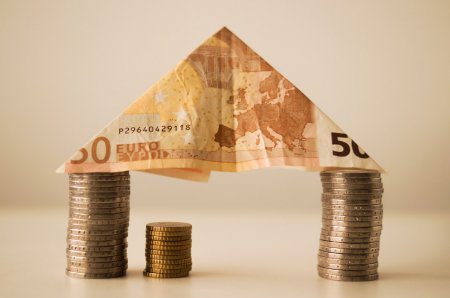 The market remains a little stagnant at present. We are seeing a considerable upturn in borrowers looking for self build/ construction loans in Spain.
Many have already bought the land. May have delayed construction until they felt the market was progressing. Others see it as a way of adding more than value than buying a resale. The upturn of this type of application is considerable.
For many due to the fact you must own the land outright. And have a project in place before applying for a loan. The risk is too great to proceed. For those where land is already owned. Or those who know they have other means of completing project. If finally a Spanish Mortgage is not possible. The market is a little more flexible again. With most lenders considering applications