Mortgage rates in Spain increase
Since the beginning of the year, Barclays Spain has been one the most competitive banks for non-resident mortgages but the changes bring them back in line with the market. Variable rates have moved from 1% above Euribor to 1.25%. The fixed rates have moved from a 3 year at 2.99% to 3.70% nearly a 1% increase with the 5 year also climbing by the same sort of margin.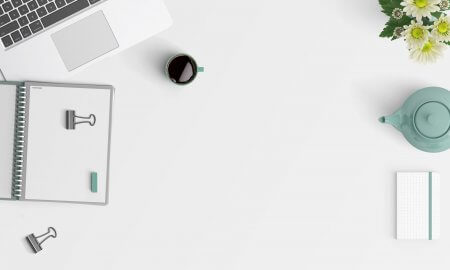 Barclays Spain change strategy
Today Barclays have been quoted by Spanish newspaper Expansion as requiring doubling profits from an unacceptable level in 2010 by 2013 and planning to focus their activity on wealthier clients. As part of this process they intend to restructure, close 100 branches and lay off 700 staff.