Euribor set to rise
Euribor, the index used by most Spanish Banks and to which variable loans are linked, are almost certain to rise as funding from the Central European bank is pulled back and more and more banks rely on market funding to obtain liquidity.
The three-month Euribor, which is the main indicator of market expectations, has risen 20% since September; whilst these increases seem to have stabilised the general view is that both 3 month and other corresponding Euribors will continue to edge up.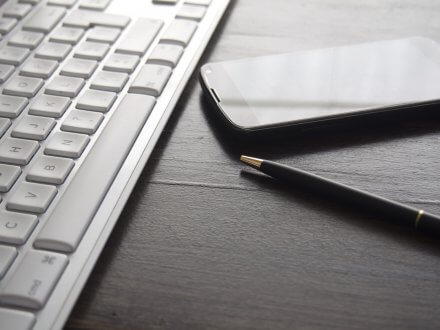 Economic outlook more stable
Until there is a more settled economic outlook for Europe and the cost of buying funds reduces, due to growing confidence in each other, the Interbank rates are likely to continue to reflect an upward curve.
For buyers in Spain who require a Spanish mortgage this could be a good time to take a medium term fixed rate with 3 to 5 years seeming to be the best bets.
Most banks have increased their fixed rates for the month of December and some now look decidedly unattractive; there however remains some good deals on offer, subject to perhaps compromising on loan to values and the requirement to take other compulsory products.