Spanish mortgage terms improve
Recent articles suggest Scandinavian buyers are active in Spain taking advantage of low prices and the fact their own economies are holding up better than most.
The other good news for these buyers of holiday homes is that unlike their European counterparts they have access to Spanish Mortgages via a Scandinavian bank whose loan to values have stayed at 80%, have low bank arrangement fees, very competitive rates and offer interest only up to 10 years.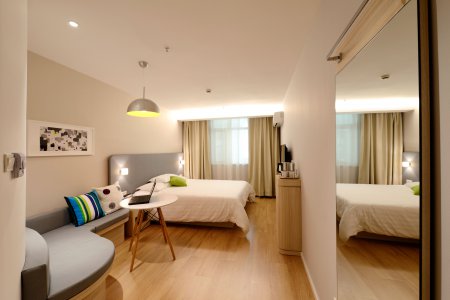 Danish lender leads the way for mortgages in Spain
This bank allows purchases to be made in personal or an SL company and will lend to nationals from Sweden, Norway and Denmark wherever they are resident in the world or non nationals who are tax payers in any of the three Scandinavian countries.
These lending facilities are far better than any Spanish bank or UK linked bank can offer and very good news for Scandinavian clients.
For Spanish estate agents with access to the Scandinavian buying market; ability for their clients where finance is required to purchase and take advantage of the current pricing opportunities is much higher than for clients of other countries.