First month 2019 Mortgages in Spain
January 2019 Spanish loans, started well for Spanish Banks . In terms of numbers of Spanish mortgages completed in January. Also capital lent.
Whilst the average loan size saw a a sharp drop from the previous month. And a small drop when compared to the same month of 2018. The large increase in actual numbers meant the overall money lent increased significantly.
When looking at the month of January. Over Decembers figures. The number of new loans was up 76%. Capital lent up 68.5%. When comparing the figures to January last year the numbers were up 22.5%. The level of capital lent up 21.6%
The average loan size fell 4.2% and 0.7% respectively.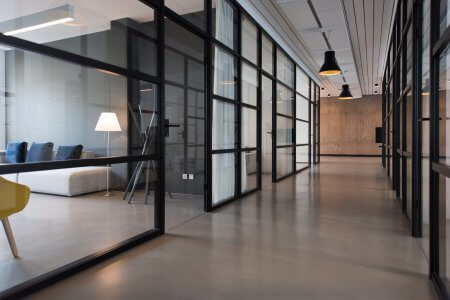 Home loans percentage rise
For January 2019 Spanish loans, 61.9% of all new credit was designated for the purchase of a home an improvement on Decembers data.
Whilst it is normal for January to be a better completion than December the increase was by quite someway the highest for the last 5 years.
Interest rates continue to drop
Interest rates for variable product types despite the fact in November Banks started picking up the cost of Spanish loan deed tax and despite the fact that the Euribor has risen in the last few months were lower than December and lower than January last year.
The average rate for a home loan based on an average 22 year term was 2.57%. Fixed rates made up 37.2% of all new contracts and at an average rate of 3.09% was up 1.6%.
Interest rates have continued to remain competitive despite many of the mortgage costs now being picked up by the lender.
Madrid sees big upturn in loans
Regionally Madrid contributed heavily to the increases in numbers of new loans and capital lent. Over December Madrid saw increases of 104.8% The Balearics and Murcia both saw small decreases.
In the month the level of new Mortgages in Spain reached 36.832 and the cancellation of home loans at 30.966 meant there was a large net inflow of lending to the Banks loan books.
Whilst the completion levels were very positive in January new enquiry levels have been affected during February and March by the uncertainty around Brexit, its impact on foreign buyers and non resident borrowers the impact financially on the EU overall should the UK leave with no deal.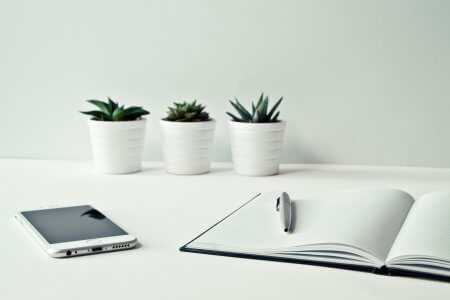 Has Brexit affected risk decisions
Banks have not as yet made any fundamental changes to their risk focus  and are maintaining for UK residents loan to value maximums at 70% but they are looking carefully at each application in terms of affordability ratios and capacity for new borrowing.
Risk teams are considering a number of factors and building this into their assessment. What will be the impact on currency exchange rates on those who receive incomes in sterling, how would the individual cope with a downturn in true wage growth and what kind of industry are they employed in.
The longer the uncertainty goes on the bigger the affect on the overall house selling market there will be.
This is driven by a number of factors. Firstly UK buyers are delaying committing to a holiday home, buyers from other countries are delaying on basis that there may be a large number of properties coming onto the market in the event of the UK crashing out of Europe as expats leave Spain and go back home.
Most of the fears may be unfounded as Spain has made many statements to ensure the large market of expats and potential buyers are protected after Brexit.
Spanish buyers have their own issues in terms of political uncertainty so the next few months could be difficult ones.
The Spanish government have made a number of statements as to how they will protect the UK res
Budgets increase for 2019
All of this said lenders in Spain are still very keen to increase their lending of mortgages in Spain after many years of reducing loan books and budgets have increased this year. Whilst the risk teams may be more cautious lending continues to be available for foreign buyers at the same levels as they were pre the Brexit issues.