February loans in Spain
Details of new loan performance in Spain released this month showed February was a mixed bag of results.This was for secured lending in Spain.
In general loan levels showed a decrease in numbers and capital lent. For the period of the first month of the year. However an increase when considering the same month of the previous year.
The number of new home credits for the purpose of buying a home in Spain was 31,018. With 29,280 loans being cancelled or redeemed. This meant it was another month of net Inflows for the Spanish lenders.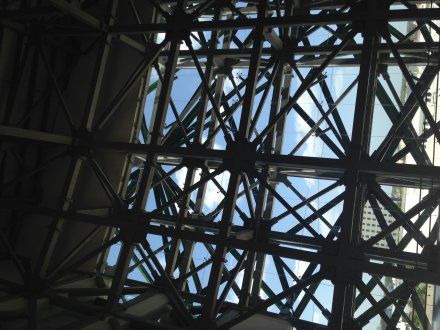 Mortgage books start to increase
After many years of the Spanish mortgage books decreasing this is a positive for Spanish Banks. Along with the mortgage comes the added products. Including profitable bank accounts, and  insurances. Also future potential new business as personal needs change during the lifetime of the loan.
The number of new loans for the first two months of the year has increased by 16% over 2018. And 9.2% up on February of last year.
The average loan size was up 2.4% on last month. Up 2.96% on same month of last year and annually to date is up 0.9%.
Madrid January figures skew month non month results
Levels of loans has been skewed a little by the level of activity in Madrid. In January also by the average house price in this City.
The level of capital lent reflected the same pattern as the number of loans. Being down month over month but up year on year.
In total, capital lent for mortgages in Spain was down 13.8% on the month of January. But up 17.1% when looking at year to date totals.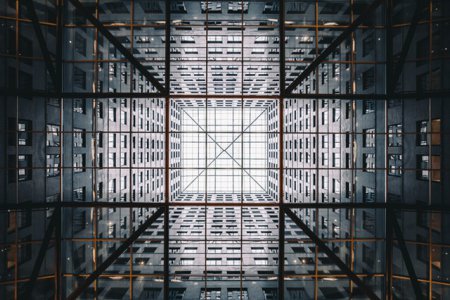 Spanish home loans lose market share
One unusual factor in February for Spanish mortgages was that the level of new capital lent lent for the purpose of buying a house, was only 54.7%. This was of all new credit flowing into the market.
Normally home loans exceed 60%. Although over last few years it is normal for capital lent on mortgages in Spain for houses, to drop in the month. January this year this drop was much larger than usual.
Money lent for commercial purposes was higher than average in the month.
Fixed rates take greater share of total market
Fixed rate mortgage product types took more of the market share in February. Despite the average cost of a fixed rate increasing. Both month on month and year on year.
Fixed rates made up 41.8% of all new contracts. This is a 17% or so above last years levels.
Variable average rates over the average 23 year term were 2.62%. Down 1.1% on same month of last year. The average fixed rate over the 23 year term was 3.05%. Which was 4% higher than this time last year.
With the Euribor showing signs of increasing marginally more borrowers may be feeling low fixed rates. Whilst they are still very competitive and fixed for the full term. They are a better bet than trackers tracking the 12 month Euribor. Despite the fact at present the variable rates are lower.
Coastal regions see decreases
Perhaps reflecting the issues of Brexit. Traditional holiday areas saw in general decreases in loan amounts in February. Until it is clear what is going to happen in the UK. Also its possible affect on the economy. In Europe and the UK., some potential buyers are holding fire on purchasing a home in Spain. Some Spanish residents are doing the same, when it comes to holiday home purchases.
Cataluna despite potential problems. As independence issues remain unresolved, saw a positive month. This may well be helped for the future also by recent election results. Where very pro non independence parties saw support wane.
Valencia was down month on month. But up overall annually. Andalucia was down across the board, as was the Balearics and Murcia.
The Canaries, despite February being one of their biggest selling months, was down month on month in terms of numbers.
Spanish Banks remain active in terms of offering non resident loans. With many focussing on attracting European and US and Canadian citizens.