Increased activity levels for loans in Spain
Mortgages in Spain activity issued for month of March 2022, show an increase.
The average loan size reached 145.7k in the month. The number of new loans in Spain totalled 43.378, up 18.7% on previous month.
Capital lent for buying a home was 6.320m up 2.8%.
The average size of mortgages in Spain increased from 141.8 last month. Over same month of previous year the increase was 25.65%. From last month plus 18% and year to date plus 29.4%
Numbers of new loan contracts was up 18.7% over last month. 18% over same month of last year. Finally up 20.2% annually to date.
Capital lent in month was up 6.5% over March of 202 and has increased by 7.7% annually year to date.
The capital lent has gone up due to higher loan sizes and more completed business.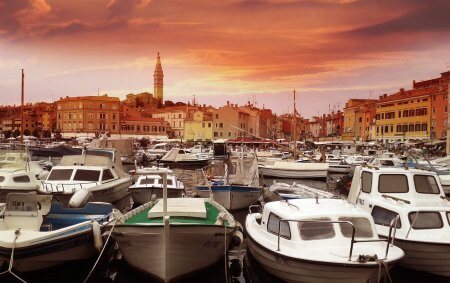 Home loans Spain take up large chunk of new credit issued
The percentage of lending allocated to home loans was 71% in the Month. For another consecutive month this is well above average. The data suggest the housing market is buoyant. Equally that business lending and new developments remain low.
Non resident borrowers from UK remain very thin on the ground. Perhaps delaying the decisions to take on a Spanish Mortgage until economic data improves.
UK press is full of tales of woe. Recession and inflation. Food shortages due to Ukraine war, and Brexit impact. Along with predictions of falling house prices.
Certainly visa restrictions on time a UK buyer can stay in Spain is affecting the market too.
This may balance out as potential buyers decide 90 days a year is enough. However at present it is holding people back.
Non vaccinated visitors can now travel
Spains decision to allow entry to non vaccinated visitors will also help. Whilst a negative test is still required until this month so was the vaccine.
People booking to visit to Spain in next few months has now risen.
However for now Spanish mortgage enquiries and applicants remain low.
Scandinavian mortgage applicants in Spain increases
On the other hand troubles in Europe. Rhetoric from Russia, Finland and Sweden surrounding Nato membership. Also lack of ability to travel last year is seeing many active Scandinavian purchasers and borrowers. Mortgages in Spain activity for these nationalities is increasing.
Interestingly loan applicants from US is also very high. More and more American citizens are going through the mortgage application process in Spain.
Average interest rates in the month was 2.53%. Of this variable rate average was 2.15% and fixed rate average 2.68%. This was based on a 25 year term.
Fixed rates in Spain lead the way
As 72.7% of all new Spanish loans was on a fixed rate basis the average is higher. Continuing the trend of last few years loan applicants are opting for fixed rates. Preferring stability of rate over short term lower rate benefit.
Applicants for a mortgage in Spain who do not get paid in euros remove one fluctuation on mortgage costs by securing a fixed rate.
Spanish Banks are making noises about rate increases. This is because cost of funds are climbing. The 12 month Euribor went into positive territory last month. Moreover for the first month in many years.
Coastal regions see good growth
Whilst non resident lending continues be slow coastal regions are outperforming inland Spain.
Andalucía was well above the mean average on number of loans. 28.8% over last month and plus 30.7% year to date.
The Canaries saw an increase of 42.7% and 37.6% respectively.
Valencia however was only up 0.9% on month and 2.6% year to date
Spanish Banks loan books
Cancelled loan activity in the month was high at 43.275 Spanish mortgages redeemed. Nevertheless this gave Spanish lenders a small incremental increase to their loan books.