House sales Spain
After many years of falling house sales 2015 finally looks to be the year that will end on a positive note.
Reported monthly by the INE are the statistics on property transfers. Property transfers in Spain cover a number of areas including moving a plot to horizontal division, Bank repossessions, inheritance, donations, swaps and also include all property types so commercial Urban and Rustic buildings as well as residential.
Mortgages in Spain are still under pressure although lenders are more keen to lend.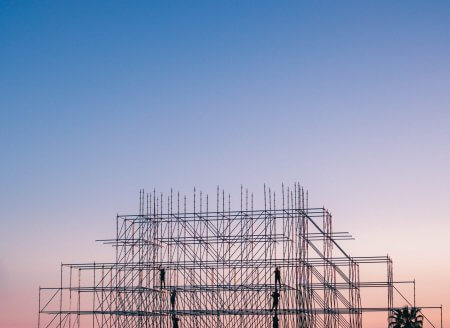 Sales and Spanish Lending for residential homes
The key data for most people is what is happening in the housing market and from Spanish Mortgage activity although transfers of commercial property are also a good indication of an improving economic background and more flexible bank financing.
In August as reported by Land registry a total of 123,281 properties of all types changed hands. This was up 11.1% on August of 2014 and down by 22,000 units on July of 2015.
29,369 of the total properties transferred were made up of those properties that were classed as sales of residential property. This area of the property market increased by 24.2% on august of last year and was only down by 10.1% when looking against the previous month.
The trend of less sales in August to July is normal in 2014 August saw 17.7% less sales than the July and only once in the last 5 years have sales of homes in August been higher than Julys.
In total for the year of 2015 dwelling sales have risen by 12% when compared to 2014.
Difficulties of getting a Spanish Mortgage for new Builds
As a continuation of what has been happening throughout 2015 resale's so the sale of second hand homes far outstripped the sale of new builds. New Build sales have slowly declined all year and in August this dropped to 5,900 the lowest level of new build sales for at least 12 months. In comparison 23,400 resale's changed hands.
Buying off plan has diminished and gaining a Mortgage in Spain for an uncompleted property is not possible until a date for completion is known and the property is constructed.
New build sales have declined significantly since the property boom when off plan purchases were seen as solid investments. These days pricing on new builds due to high land prices paid at inception of the projects tend to be in excess of the price per square meter that can be achieved for a similar second hand property. Given valuations for a loan purpose are very much linked to price per square meter in the area it has become increasingly difficult for those buying brand new property to achieve on a loan the same level of funds they could for a resale.
Autonomo Regions
Regionally the area's most widely linked to foreign investors owning a home in Spain performed the best. Those areas traditionally only bought by residents failed to move forward in the same way.
Andalucía containing Marbella and Puerto Banus, a favorite for foreign buyers buying holiday homes as normal had the highest level of sales at 5,984 up 25% on the same month of previous year.
Canaries was up 24.6% at 1561 sales, Cataluña up 15.7% at 4286 sales, Balearics up 31.5% at 864 sales and Valencia up 32.8% at 4335 sales.
Murcia was the star of August and after a few months in Doldrums showed an increase in August of 49.9% selling 1087 homes.
Spanish Mortgage availability
More and more mortgage applicants have been looking to the Murcia region of the last few months due to the lower level of tax being charged in Murcia than its neighbor in the Costa Blanca. Murcia prices tend to also be lower due to a high level of vacant property but the lower taxes and lower prices seem to be finally kicking in to move the region forward.
Unfortunately due to past problems and a high level of stock held not all banks wish to lend in the Murcia but there remains sufficient Spanish lenders to ensure the market does not stagnate.