Banks in Spain become estate agents
More and more banks in Spain are offering discounts to current valuation on properties they own or are in the process of repossessing.
Bank stock now provides probably the widest and most cost effectively priced property you can find and can allow for higher loan to value Spanish Mortgages.
Many properties are very much resident style property being in major Cities or areas within coastal regions that are not suitable for holiday homes but if you look hard enough a few gems are around.
Considering bank owned stock before buying is good for clients for two key reasons. The first being the price per square meter you can achieve and secondly because despite tight criterias on finance for non residents of Spain each bank is far more flexible on underwriting Spanish loans and loan to values where the client is buying one of the banks own stock.
There is no hard fast rules each case is taken on an individual basis and individual merit but getting up to 100% Spanish mortgages for right profile client is possible.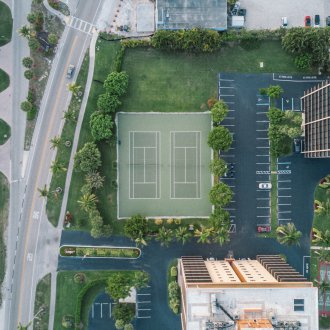 Mortgages in Spain only offered for bank owned property
In most peoples book this activity is a form of blackmail "buy from us and you get a loan don't buy from us and loan will be difficult and restricted". It however works for both parties in the current environment and should not be ignored. Individual private sellers may have issues with it as selling a property in Spain at present is tough enough without the banks being your main competitor for the limited buyers available but until bank stock flows through the whole market will remain static. Perhaps it is just a pill we all have to swallow for the long term good.
If you are a buyer the ability to buy keenly priced property without parting with chunks of your own cash is now more of a reality again; as long as you source the property from the bank you are getting finance from.
Clients would be well advised to talk to brokers who can check up front what might be available if a client buys from the bank. The client then can make any offer to the bank secure in the knowledge the mortgage finance fits their budget and is available.
Spanish mortgage brokers can help
A good Spanish mortgage broker will be able to search the banks portfolio for you and provide details of possible purchases and then speak to the bank and get an agreement in principle for that property should you decide to proceed.
For more information contact us here.