Changes in margins for Spanish Mortgages
As banks in Spain continue to find the raising of funds difficult and costly so their requirement to widen margins has continued.
January so far has seen many banks increase margins above Euribor for their variable products and increase their fixed rate offerings to reflect the tough market conditions in the wholesale money markets.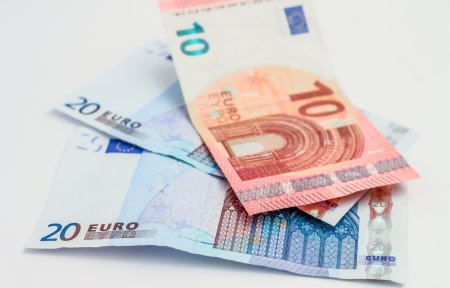 What Spanish Banks are doing
Sol Bank have moved their general terms from 1% above Euribor to 1.25%
Barclays have pulled their 3 year and 5 year fixed rates and replaced them with 2.99% for 3 years and 3.50% for 5 years. The rates changed after fixed rate expires have also gone up now being 0.69% and 0.59% respectively. Variable rate has been held at 1% above Euribor.
Lloyds Spain who increased margins quite heavily in December have made no further changes in January.
Deutsche Bank has non-resident loans with linked products at 1.15% above Euribor
Mortgage loans in Spain
Other banks; who include those listed below; now regularly quote terms with margin above Euribor exceeding 2%. One of Santander's offerings actually has a whopping rate of 3.5% above Euribor. These kind of rates make Sol Bank, Barclays, DB and Lloyds rates the most competitive in the market despite the recent increases.
La Caxia
Santander
Caja Sur
Bankinter
BBVA
On a positive note for the right applicants; at the right loan to values; funding is still flowing and relatively easy to obtain. New activity for purchases has been remarkably buoyant in December and January.