Latest rumours suggest that at least one bank in Spain has significant enough problems for the Bank of Spain to be required to step in.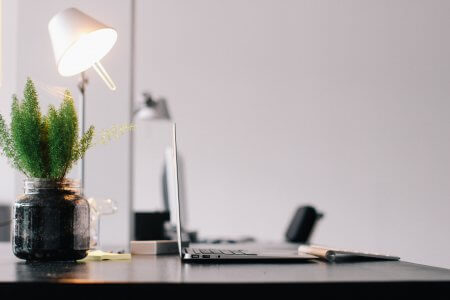 Sol Bank brand will it survive
It is widely known that many of the regional Caja's particularly those that heavily lent development mortgages to developers are struggling and Moody's this week expressed their concerns about the bad debts being held by many banks in Spain. The rumours however are being linked specifically to the Sabadell group. The Sabadell group includes well-known names like Sol Bank.
Whilst there is no tangible proof at present that they are affected but Sol Bank have one of the highest cost bases of all banks in Spain so any truth in the rumours could have big implications for staff employed within the group. Sol bank are also known to hold a high level of development stock taken back form developers who de-faulted on loans.
Church run Caja also in trouble
Another bank in Spain linked with the rumours is Caja Sur. This Cordoba based bank is run by the Church and is again known to have heavy exposure to mortgage development funding and for many months now has sought to limit approvals on lending and only to approve loans with high rates and linked products.