Spanish Hipotecas increase in June
For the first time in many months Spanish loans showed an increase in June in comparison to the same month of the previous year.
After years of the Banks in Spain reducing overall lending finally we have a month where more loans were constituted than the same month of the previous year.
Whilst the number of loans cancelled still outstripped the number of new loans granted, where it related to dwellings, it is a move in the right direction.
Since the beginning of this year Spanish Banks have had lending targets so the increase for the month year on year will also be good news for them.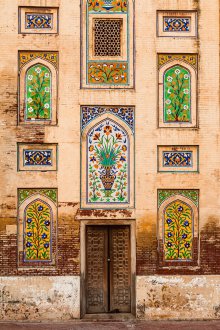 June completions.
The number of loans completed in June for dwelling reached 17,137, the capital loaned reached 1.689 millions and average loan size stood at 98.582 Euros a small increase of 1.3%.
The number of loans completed showed a 19% monthly increase over June of last year but still leaves the year on year accumulated level at 14% behind last year. The level of capital loaned was up 20.5% on June last year but again the accumulated year on year picture remains down at 12.7% less.
Figures for new loans when looked at against the month of May were down, but this is a traditional swing and between May and June the last time June completions were higher than Mays was back in 2010.
Variable rates and average interest rates
Of the total lending that took place in June 53% of the capital was designated to buying of dwellings.
92.9% of all loans in June completed on a variable rate basis continuing the ongoing trend of variable rates being the favored choice in Spain.
The average interest rate at which mortgagees completed was 3.88% in June, slightly up from May but a decrease from June last year when average interest rates were 4.37%.
Regional variations
The overall picture of increases over last year was heavily impacted by certain regions seeing large increases.
The Balearics and Canary Islands continued to show growth annually as did Valencia and Murcia. The one surprise was Andalucía where despite the overall increase in lending showed a decrease on last Junes figures of minus 3.3%.
Cancellations
The amount of credit cancelled on dwellings totaled 23,803 so with 17,137 new loans constituted the Spanish Banks still suffered another month of net outflows.
If Junes figures are the start of year on year increases it is hoped this net outflow will start to slow and get the lending situation back to a point where the Banks are growing their lending books all be it slowly.