March mortgage figures in Spain
The month of March saw the biggest decrease on number of loans completed between the months of February to the month of March in the last 5 years.
Whilst over the last 5 years apart from 2009 the number of mortgages completed decreases February to March the decrease this year hit a massive 32.8, for the level of capital lent on dwellings this decrease was 37.3%.
Average Spanish Mortgage sizes increase
The average loan size across all mortgages and loans increased slightly in March 2013 from February but the average loan size specifically for dwellings dropped to 96.676 some 6.7% below March of 2012 and 6.7% less than February 2013. The average loan size drop in some part will be due to the average price drop on properties but also indicates a tightening on loan to values and criteria's across all banks.
The value of Spanish loans held on urban property in March 2013 was 2,886 million Euros which constitutes a year on year decrease from March 2012 of 34.2%. For all dwellings including Rustica the year on year decrease of capital lent reached 38.5% less than the previous year.
The average rate on all new loans constituted in March 2013 was 4.68% for the savings banks and 4.64% for Banks. This is an increase of 3.7% over rates on loans registered in March 2012 despite the fact the Euribor itself is significantly lower this year.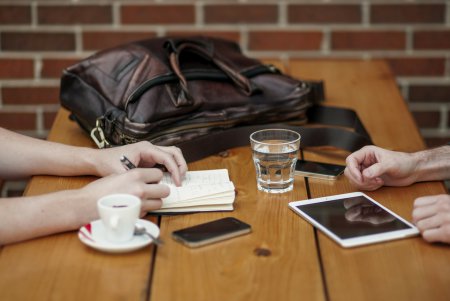 Andalucia completes on highest numbers
The region with the largest number of loans completed on Spanish dwellings remained Andalucía but the region itself saw an inter-monthly and inter yearly fall of 39.15 and 45.7% respectively. Only Rioja La showed a significant increase but on a very small base of 254 mortgages completed within the month.
For yet another month the amount of credit cancelled on dwellings exceeded by quite someway the amount of new loans granted. In March 2013 24,527 loans were cancelled and only 16,270 new loans granted. This was another consecutive month of net outflows of loans and is an indication of where the credit market and Spanish Banks sit.
Many lender have disappeared in the last couple of years or combined with other lenders but whilst the integration continues many are unwilling in some instances to lend at all. Of those banks still lending there remains no appetite to do anything other than decease the mortgage book they hold.