Whats affecting the loan market in Spain
Property sales to UK nationalities has dropped off in last couple of years. over Brexit fears. Also uncertainty of its financial impact. This has had an affect on European non resident borrowing Spain.
At the lower end of the price market. Due to the low price of property in many areas of Spain. And competitive mortgages in Spain. Things have held up. As has the very top end of the market. However the middle market is currently tough.
Any potential buyers in Spain .Who may be concerned about what will happen post Brexit. In terms of access to their property should not be concerned. If they are buying just for a holiday home. Spain sells property and offers Spanish loans to nearly all nationalities in the world. There is no reason why the UK population will be precluded from this in the future.
Still with such uncertainty buying a holiday home abroad. Taking a foreign mortgage in Spain can be unnerving. So it is of no surprise the market is quiet.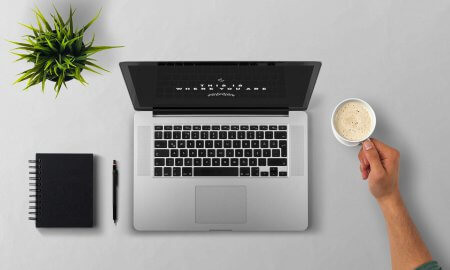 Scandinavian and other European borrowers
The Scandinavian buying market in Spain remains buoyant. With many buyers from countries like Denmark, Sweden and Norway. Buyers taking advantage post crisis prices. Also very attractive mortgage facilities and rates.
The same is true of Belgian buyers in Spain who are very attracted to, in particular Rural Spain.
Impact of New rules on currency loans
Loan facilities for all nationalities residing and working in a euro based country. Like Belgium. Or living and working where the Swiss Franc is the currency. Remain unaffected by changes to mortgage regulation . Whereby lenders in Spain must offer the facility to move the loan to the currency of their earnings at a later date.
This particular new rule has impeded other applicants. Where their nationality is within the eurozone. But they currently reside in places like the UAE or in fact UK. This is because if you are a national of the EU at the time of application. But working elsewhere, the rule allows you to request another currency at a later date. Some currencies the Banks in Spain neither can nor wish to offer loans in.
What happens when UK leaves EU
If the UK leaves the EU then no longer at application will they be from the EU. Therefore the rule may not affect them. They cannot ask for a currency switch at a later date. For now they could so some Banks have changed what they can offer UK residents.
For those who are EU passport holders and work in other countries. Some Banks have stopped lending completely. But in most instances it is not as drastic as this. All that has happened is that lenders will not offer them fixed rates only variable ones.
The rationale for this is that for a long term fixes the Spanish Bank buys money at a price. Has a commitment to that funding. Any changes to other currencies can seriously affect profitability down the line. Because the Bank has bought funds at a fixed price. With variable rates, they have not made that long term commitment. Therefore can adjust more easily.
The new rule has been interpreted differently by each lender. Until things settle down and there is some consensus on what the rule means. It may be more difficult for certain residents to get lending. And terms and conditions may be restricted.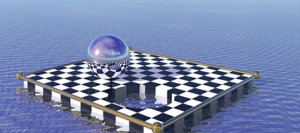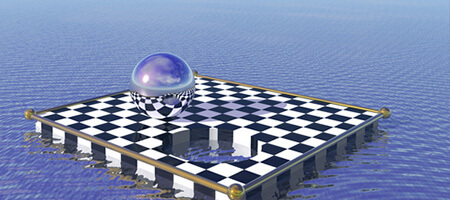 Euro earners in Belgium and Germany
For the key  buyers Belgians, Scandanavians and Germans. Wanting to take advantage of low interest rates. Applying for a loan to buy. Lending facilities remain unaffected. but with some significant differences on maximum loan to values and conditions of the Spanish Mortgage. Accessing a company who can trawl the market for them is still a good idea.
Loan Introducers must be registered
To protect EU mortgage applicants in Spain the new rules mean any intermediary placing applications on behalf of a client must have the necessary regulation. Public liability and register with Bank of Spain.
This will reduce the number of individuals and companies who can operate a service of mortgage broking in Spain. However those that remain will be experienced, knowledgeable and know the market well.