Minimum loan level increase for re-mortgages in Spain
This week on top of rate increases the Banco Halifax Hispania announced it will be increasing the minimum  loan level for its Switch and Save re-mortgage product in Spain to € 140.000 from its current € 100.000. As this product remains, the most cost effective route to moving your loan in Spain this is bad news for any customers caught in mortgage products with minimum interest rates or those who for financial reasons need interest only.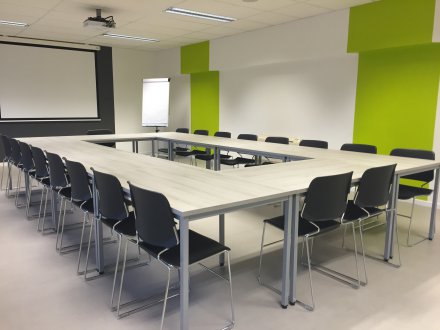 Existing loan applications terms held
Applications loaded on the banks system received within next 15 days will be held at the € 100k so anyone with a loan less than € 100k or where loan size at a valuation of 60% would not reach the € 140k needs to get their skates on.
Outside Halifax; Barclays are the only other lender offering any sort support to clients moving but this is maximum 50% loan to value, no interest only and up to € 3.000 of costs covered not full amount.