Numbers of signed Spanish mortgages
Number of new Spanish loans constituted at land registry were 30.170 in March. Home loans in Spain for March increased by 15.8% on the same month of last year. More or less the same level as the month of February this year. The March figures take the year to date up to a 16% increase over the first 3 months of the year.
The average loan size increased from 123.9k last month to 125.341 in March. This was also an increase of 3.9% over March last year. Year to date the loan size is up 1.8% in total.
Capital lent in the month, due to the higher loan size was € 3.849.970. More or less the same as last month. However up 20.3% on the same month of last year. Also 18.1% up for the first 3 months of 2019 over 2018 figures.
Home loans versus loans for other purpose
Of all new credit granted in the market 62.4% was lent for the purpose of buying a home. This figure is a bit better than has been the case for the previous two months. But remains lower than the traditional average. This may mean that the business sector is more busy and expanding by way of secured credit. Numbers of new home loans and average size are also up.
Apart from the year of 2016, it is normal for loan numbers and capital lent for homes in Spain to be below that of February. So the numbers showing an increase for the month of March is unusual.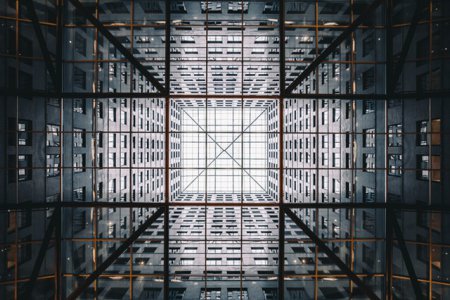 Fixed rates remain popular
In total ,mortgages contracted on a variable rate made up 58.1% of all new business. Fixed rates to a market share of 41.9% . This is an increase of 24.5% for fixed rate completions over last year. It is hard to believe that only a few years ago fixed rates only made up around 5% of all completions.
Fixed rates product types in Spain, unlike countries like the UK are always fixed for the full term. Therefore giving certainty of rate in the longer term. With the average variable rate over a 24 year term granted at 2.34%. An average fixed rate for 24 years being granted at 3.11%, it is easy to see why so many people are opting for them.
The difference between the two is less than 1%. The 12 month Euribor only needs to rise in medium to longer term by 1% for the fixed rate to be below that of the variable. Borrowers who contracted mortgages in 2007 to 2012 experienced  Euribor rates as high as 5.75%, so current fixed rates look really good value for money.
The variable rate despite small Euribor increases remains 2.7% less than last year. Although fixed rates have edged up a bit from last year by 1.6%.
Overall the average interest rate for the month based on a 24 year term was 2.62%.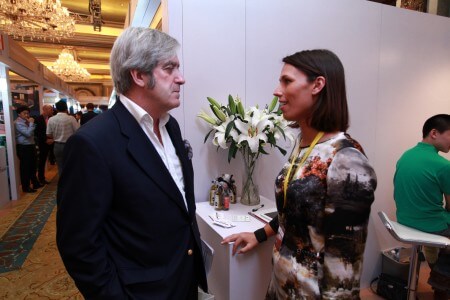 Madrid beats Andalusia
Regionally Madrid had the most Spanish loan completions. For a few months now they have often taken the top spot .Historically this was Andalusia, in terms of numbers.
In March Madrid completed on 6102 new loans, Andalusia 6069 and Catulana was third with 5135.
Andalusia due to higher loan sizes lent 17% more than last month. 24.1% more than last year and 30% more capital year to date.
Valencia as one of the few coastal regions to see any decrease, and was down 12.6% on last month. Bringing the region to about same levels as last year, year to date.
The Balearics and Murcia were the highest improvers over last years figures. When considering the same month of last year. Being 49% up in the Balearics and 31% up in Murcia.
On average the level of capital lent across all regions of Spain is up 20.3% on same time as last year.
Spanish Banks experience a net outflow in month
After a few months of more new loans flowing into the Spanish lenders books than cancelled March saw a net outflow.
Cancelled loans were  31.124 and new loans 30.170. This despite the increases seen in March.
Political changes may impact as year progresses
It will remain to be seen what if any impact the Spanish general election and the return of a socialist government will have on confidence going forward. Given the party have actually held power via a coalition for a few months now, hopefully the certainty will have a positive impact.
Brexit on the other hand and the uncertainty it is bringing has dampened the number of UK buyers. In turn applications in process with the Spanish Banks.
Rumour is that BBVA are no longer offering mortgages to UK nationals. However they are the only lender where this is the case. Given many regions within each lender can operate somewhat autonomously it may just be with BBVA a local decision rather than a national one.
All other nationalities, including a growth in US and Canadian applicants, are finding more and more lenders willing to lend.