Home loans Spain
The Spanish loan market hit by new regulation in July continues to be in a state of confusion.
New rules surrounding regulation and the protection of borrowers in Spain has been so badly written and implemented that even the top legal teams at the Spanish Banks cannot agree on exactly what must be implemented, when and how.
In force from the 16th July the lack of prior warning to the changes and grey areas within the changes would appear to be vast.
Take for instance the relatively easy 10 day cooling off period that Notary must now ensure happens between offer to completion.
Some Notaries have interpreted this as 10 days, some 11 because they cant count the day that the signed FEIN is received by them and some are insisting on 12 days because you cant count the day of completion either. Depending on where you signing will depend on how many days cooling off you get and must abide by.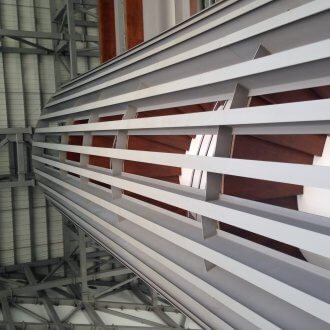 Bank of Spain
Registration by brokers at the Bank of Spain only give a choice of advice or non advice companies it does not stipulate, as the law now says, whether you work with one and or a small panel of lenders or have access to the majority of the market.
The exam all brokers in Spain and branch staff must now take to mediate on a loan in Spain, depending on which Bank you are talking to, either needs to be in place by the end of July or by the end of December which is when the 6 month supposed implementation period ends.
The Bank of Spain has no real guidance on this.
Given companies accredited to provide the course work for regulation in Spain and the test have only just been launched and given the overall course is between 50 and 65 hours, end of July is a massive undertaking normally changes in regulation and professional accreditations have some implementation period or the requirement was outlined and study materials available before the launch of new loan regulations.
Affect on applications in process
Whilst it will not last at the moment the new rules designed to assist the consumer are having the opposite affect on the applications process as completions are being cancelled over the cooling off period differences of opinion, fixed rates are being pulled on agreed cases because of the new rules over the ability to currency swap at a later date, and underwriting and processing of actual applications has pretty much ground to a halt.
In what will already be a challenging year on the Spanish mortgage front due to uncertainty over Brexit the lack of clarity around the new rules has increased this challenge tenfold and in the short term will affect the service borrowers can expect.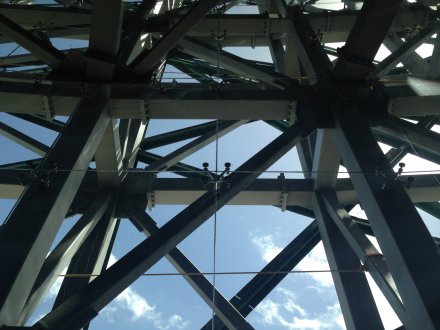 April performance in Spain
Aprils figures issued this week outlining completed business levels for the year to date are indicating in general Spanish lending is flat lining. After a good start to the year recent numbers in key regions are falling.The Canaries is showing a reduction of 11.2% over the month of march, minus 5.1% on same month of previous year and minus 3% accumulated for the year to date.
Balearics is minus 26.19%, minus 22.5% and down 28% for the eyar accumulated
Murcia with a high level of over supply in the property market and a poor year last year is down 22%, 25.58% and 24.5% respectively.
Valencia had a better time in April but remains down 4% on the year accumulated.
Cataluna had a poor April and is down 8.4% accumulated
Madrid star performer last year and beginning of this year is now suffering being down 11.86% over last month, 10.3% over same mon th of last year and 4.4% less for the full year.
Only Andalucia of the major regions is up year to date achieving a 26.8% increase.
Loan levels still up on last year
The number of new loans in Spain reached 29.032 in April minus 0.1% on last year minus 0.5% over April of 2018 but do remain 11.9% on total year to date.
Average loan sizes are seeing marginal increases or decreases each month so are pretty stagnant meaning overall capital lent, whilst currently up 13.6% for year to date, is not where the Spanish lenders would have hoped for.
On a positive note for the property market the percentage of all new credit into the market for the month that was lent to buy a home was 65.6% a big jump from the previous two months of this year.
Average interest rates
Interest rates continue to be very competitive.
The average variable rate for residential lending was 2.3% in April down 5.1% on the same time of last year and fixed rate averages over a 24 year term were 3.09% down 1.8% on last year.
Fixed rates made up 43.2% of all new loan contracts an increase of 6.7% over last year.
Loans in Spain redeemed totalled 28.506 so there was a small net inflow of lending for the Spanish lenders.