Mortgage product improvements in Spain
Having almost removed themselves entirely from the non resident market by lowering loan to values to 50% and increasing rates two years ago one Spanish Bank has recently changed its Spanish Mortgage product portfolio to attract new business.
By far the best of their new products is 5-year fix at 3.20%. Buying that second home could be affordable.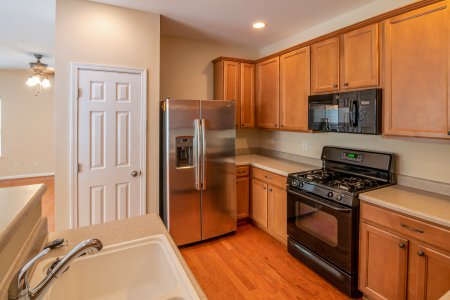 Why fixed rates
With current variable rates averaging around 2.5% to 2.75% but with Euribors now increasing slightly each month; and a market view that without doubt in the next 18 months the ECB base rate and Euribors will increase steadily; this would seem to be fantastic value for money on a mortgage in Spain over a 5 year period and a good low rate hedge against rate increases. After the fixed rate period the variable rate will be 0.49% above Euribor; with most banks currently charging between 1.25% to 2% above Euribor this a very low and unlikely to be beaten in the longer term.
Loan to values edge up
The bank has also raised loan to values to 65% making it only one of two banks above 60%.
Interest only up to two years on a case-by-case basis can be made available although the banks strong preference is a repayment mortgage and it is more likely to be approved on a repayment basis.
Minimum valuation of property must be 170k and debt to income ratios cannot exceed 30% but for clients who qualify this market-leading product provides good value in an otherwise difficult market.
For further information contact us