Spanish Lending figures show improvement
Mays Spanish mortgage figures made much better reading than those of April which had suggested a significant slowdown in new lending.
Across the board residential lending rose both year on year and month on month.
The number of new mortgages in Spain saw an increase of 37.1% above the figures for last month and 9.2% above the same month of the previous year.
The level of capital lent increased by 38.15% against April and 17.5% against the same month of the previous year. The high year on year increase was due to the average loan size increasing by 7.6%.
Accumulated for the year the first 5 months of 2017 are showing an increase on numbers of new home loans up 6.3% against last year, capital lent 13.3% and the average loan amount up to 113.645k and 6.6% above last year.
These figures were despite a very low level of new mortgages in Spain in April.
Home loans market share
The percentage of total new mortgages in Spain being lent for the purpose of the purchase of a house remained however, as in April at less than 60% of all new borrowings. The level was up to 54.9% from the 54.6% from April but below the average we have seen in recent years.
Giving borrowing levels are up both for total credit and for dwellings this just means that the credit market for business and land acquisition is more buoyant.
Whilst it is normal in Spain for Mays residential lending figures to be an improvement on Aprils the increase this year in mortgage applications was far more significant than normal.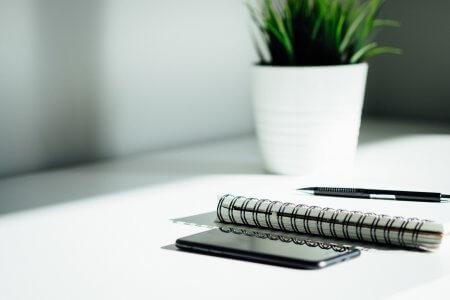 Spanish Banks behind on lending targets
Spanish Banks however remain well behind their lending targets for this year and competition in the market pace has increased.
One of the outcomes of this is that average interest rates fell to 2.9% in the month pushed down mainly by a big reduction in the variable margin being charged. Fixed rate average levels also decreased  to 3.06% but this was a very small reduction on the previous month.
The percentage of new contracts being taken on a fixed rate was 38.7% of all new lending and this seems to have stabilized around this level after many months of fixed rates becoming more popular.
Murcia still in doldrums
Regionally all areas saw a big increase in Spanish mortgage completions over April and only Murcia and the Balearics working off relatively small numbers saw a small decrease over the same month of the previous year.
Murcia of all coastal regions and those most attractive to non resident buyers is the only region who seems to be struggling to improve on last years figures.
Net increase in mortgage books
For only the second month in over 5 years there was a net growth in the numbers of new loans signed versus those cancelled or redeemed. This will at least give the Banks in Spain some hope that the ongoing reduction in their mortgage books, once craved but now something that is be careful what you wish for, will finally turn the corner by the end of year with growth on performing new loans.