INE Spain
For the first time the National Statistics Office in Spain has issued an annual summary of Spanish Mortgages constituted in 2012 in comparison to 2011 and the last 5 years.
The average value of total Spanish Mortgages granted dropped by 5.6% from 2011 to € 112.875. The average loan amounts for dwellings was € 103.192 some 7.8% less than 2011. Data would indicate that loans sizes on commercial buildings have therefore held up slightly better than those for residential property.
In 2008 the average loan size granted for dwellings was € 139.7k so at 103.192 in 2012 the average loan size of Spanish loan for residential property has dropped considerably in last 5 years in line with the overall drop in prices.
Capital loaned for dwellings in 2012 was € 28.348m this being some 38% less than the amount loaned in 2011.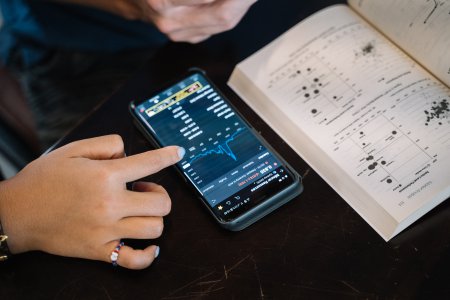 Numbers of new Mortgages
The number of loans granted for dwellings also fell by 32.7% and was the 5th year of decreases. The actual number of mortgages granted for dwellings in 2012 was 274,715, this was the lowest amount of loans granted in the last 5 years. Capital levels lent were also the lowest in the last 5 years in 2012.
Distribution of capital lent was split
The biggest percentage drop of share of lending, in the last 5 years, is for Land which is no surprise and reflects the general market conditions when it comes to new developments and new builds.
Subrogation for Spanish Mortgages
Subrogation of loans either to a new lender or existing loans being passed to a new buyer both fell in 2012. This reflects the Banks reluctance to either take on other Banks borrowers or to allow new buyers to take over existing loans they hold. There are a number of reasons for this but the two key ones have been a desire by all Spanish Banks to shrink their mortgage books and a wish to increase margins above Euribor considerably from where they historically were.
All regions across Spain saw a drop in loans ranging from minus 24% in Aragon to minus 46.4% in La Rioja. In general Coastal areas faired worse than average and the Islands including the Balearics and the Canaries faired better than average.
Total cancellations of mortgages for dwellings in 2012 was 294,922 total mortgages granted for dwellings 274,715 a net outflow of 20,207 mortgages.