Mortgages in Spain latest news
Due to the level of interest rates in Spain, lending took a sharp dip in March. Pushing Spanish mortgages into negative territory for the year to date.
In total 36.182 new loans were constituted. This was -15.7% on same month of last year. Whilst remaining marginally up on the month of February. This decrease pushed the year to date figures down by 5.6%.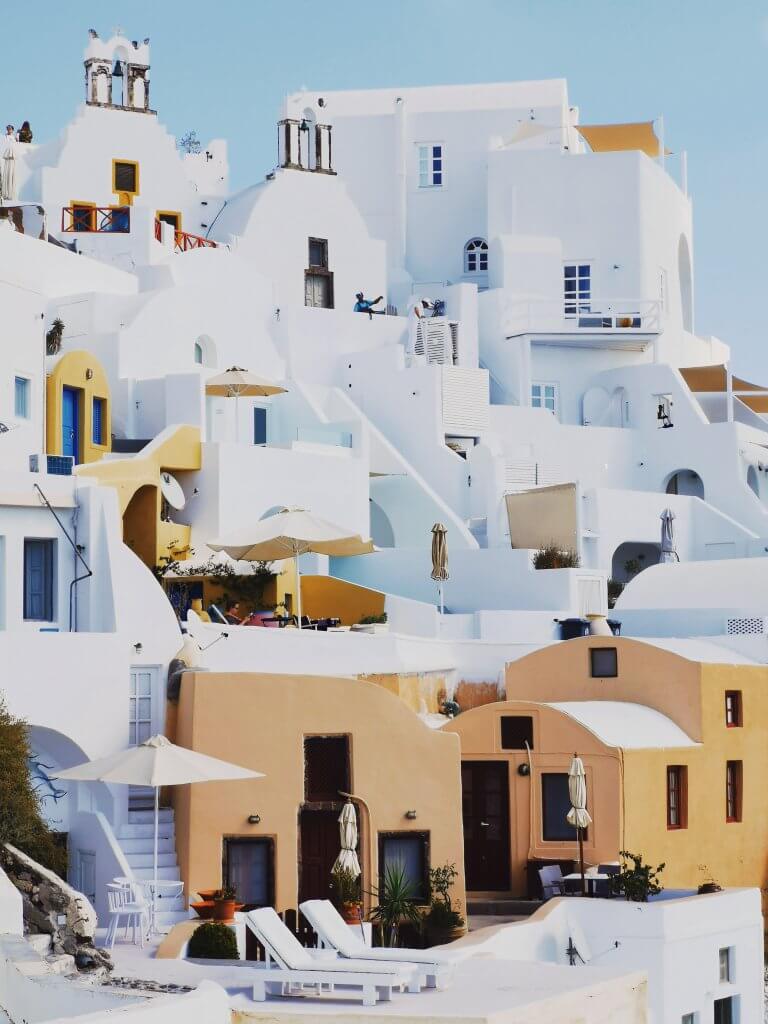 Average Spanish loan sizes
The average loan size was 142.7k. In March 2022 this was 144.9k. In February 143.3k. Suggesting either borrowing level as an average is down. More deposit being provided by borrowers. Or the property prices are being affect ted by economic challenges.
Against same month of last year capital lent was down 17%. Also 5.4% down year to date
Spanish Interest rates
Interest rates rose in the month. As an average for mortgages in Spain.
The average rate reported was 2.99% over a 25 year term. This is not possible. Given the 12 month Euribor to which they are linked has been above 3% for some time now. The data is supposed to be average interest rates on new loans. However the data must be average interest rates across the entire mortgage books of lenders. Historic and new.
Average variable rate is 2.72% and average fixed 3.15%.
The average variable can only be the case because annual reviews for some existing loans has not yet happened. When they do the new Euribor rate will be reflected properly. This will increase the overall variable rate for the lending  books of lenders.
For new business variable completions will not be below 4.23%.This assumes resident lending with margins of 0.50%. For non resident lending in Spain this would be closer to 5.23%. Assuming best case scenario of 1.5% margins.
Reality of interest rates in Spain for new mortgages
In reality most lending is at 1% above Euribor and 2% respectively.
Fixed rates are averaging around 4%. With linked products it maybe be possible to get lower.
Non resident lending in Spain
Non resident borrowers presenting mortgage documents for the application process has dropped significantly. House sales against same month of previous year and year to date are down in Spain.
Higher interest rates are having an impact on second home purchases.
US applicants and enquiries have dropped. Also those earning their incomes outside the euro. This is due to lack of lenders willing to lend and fixed rate accessibility.
Activity in general appears to be low.
Spanish Banks experience net outflow of lending
Cancellations of mortgages in Spain reached 44.171 in the month of March. For the second month running this was a net outflow for Spanish banks. Along with this affecting intertest earned this will also reduce the profit on linked