Mortgages in Spain saw another month of increases in June.
Whilst the data is another indication of a recovering market some of the data suggest that particularly in the resident market the recovery is still fragile.
The number of loans recorded at land registry was 25,274 which was up 15.5% from the same month of the previous year. The annual loan size was €112.516, up by 7.5%.
Whilst up on last year the number of mortgages contracted fell by 4.9% on the previous month of May, however due to a higher average loan size the amount of capital lent still managed to exceed the month of May.
For the year accumulated, the number of new Spanish loans granted has increased by 19%, the capital lent has increased by 21.9% and the average loan size is up 2.5%.
Home loan credit rises
The percentage of credit flowing into the market that is designated for the purchase of a home reached 60.7% of all lending in June which is above the normal percentage that rests in the high 50% plus.
Whilst the number of new credits for the purchase of dwellings was down 4.9% over May, apart from last year, where June exceeded May, it is normal to see a drop off between these two months. The level of capital lent, as an increase over May, was down in 2016 over 2015 but again apart from 2015 it is a normal trend for Junes completions to be lower than Mays.
Fixed rates storm ahead
Fixed rate loans which once only formed around 6% to 7% of all new business now makes up over 23% of all new contracts. This fundamental shift on mortgage product type has gained momentum throughout 2016. All Spanish Banks now provide a range of full term fixes which provide long term stability of rate for the borrower and in the present environment provide the banks with better margins than they could gain on a variable rate basis.
Fixed rates start from as low as 2.6% for 15 years for non resident mortgage applicants to as low as 1.8% for resident applicants. Higher early repayment penalties are in general the only drawback to this type of product but with rates fixed at very low interest rates they still provide good value for money.
Balearics show greatest credit growth
Regionally the Balearics although from a small base are storming way in terms of number of loans and money lent. Annually the amount of capital lent in the Islands is up 61.1% on last year and the number of loans is up 48.6% on last year.
Only Madrid, Murcia, the Canary Islands and Rioja La are down year on year on money lent and numbers of loans.
In the month over May most regions saw less new loans with Andalucia being one of the bright spots showing both an increase in number of and capital lent. Driven by a higher average loan size most regions saw an increase in the capital lent.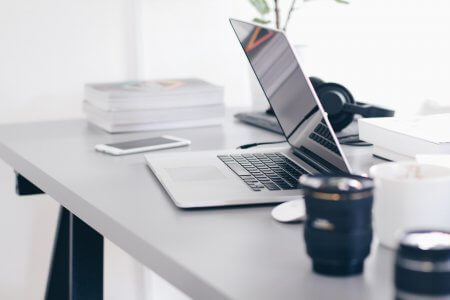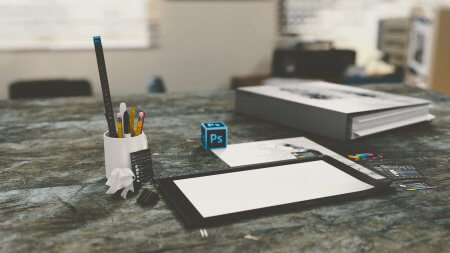 Average interest rates
Average interest rates increased slightly to 3.24% from 3.19% in May this is possibly driven by a higher share of fixed rate products as the 12 month Euribor has remained at just below 0% for the last two months. In comparison to last year however the rate has dropped by 3.3%.
Net loan outflows
For yet another month cancellations of mortgage contracts and redemptions outstripped new mortgage contracts. A total of 29,425 loans were cancelled in the month leaving a net outflow in the region of 4k. Only the Balearics had a positive net figure with more new loans taken in the month than loans redeemed.