Spanish Lending figures in October
Lending in Spain improves in October. Octobers Spanish loan figures showed an improvement on the dismal figures from last two months. But remained depressed against October 2018.
How much of this is still due to a backlog. From the regulation change is difficult to tell. After 3 months in row of low numbers. The year to date is now very static against the full year figures of 2018.
Political uncertainty both in Spain and across Europe. Has dampened the sales market somewhat. Spain still struggles to get in place a majority government. Which is not helping to home market. The UK has only just defined next steps on Brexit. Keeping British buyers at bay.
The current trend is therefore expected to be reflected in the last two months figures of 2019. 2019 will almost certainly be static against 2018 with little to no growth.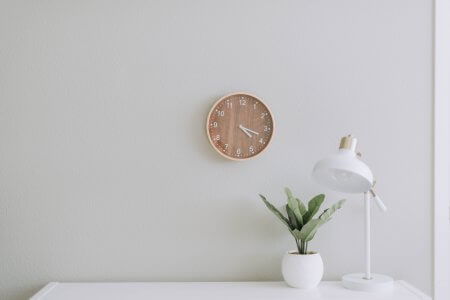 Figures up in October over September
In October 29,691 new Mortgages in Spain were constituted. This was up 32% on the previous month. And down 2.1% against October last year.
The amount of capital lent was up 26% over September. However down 1.1% against same month of last year.
The average loan size was up 2% on last year. Down 4.6% against previous month. At 129.200€.
As a positive, whilst October is normally down against September the reverse was true this year. Which suggests delayed Spanish loan completions are now at least getting to signing.
Regionally Andalucia had a better than average month. Most other non resident areas were either in line with averages, or slightly down against average.
Home loans make up higher percentage of all new credit
65% of all new credit was for home loans. Back to normal levels after a couple of months of being below 60%.
Interest rates remained low. The average total rate on a 24 year term was 2.5%. Some 5% lower than last year. Variable rate average was 2.17% 10.2% down on 2018. The fixed rate average was 3.02%. 0.1% higher than last year.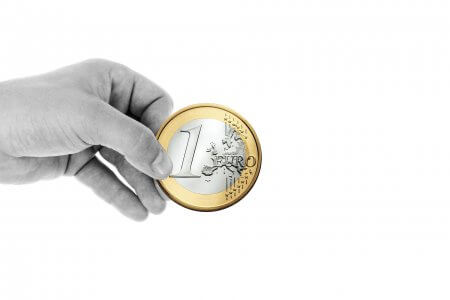 Fixed rate growth has stalled as a percentage of all new loans. Levelling at the 45% mark. Whilst this is a considerable shift from where we were 3 years ago. Variable rate options still remain the favourite route for borrowers.
Fixed rate Spanish loans, for non residents who don't earn income in euros, continues to take a hit. More and more Banks withdraw offering fixed rate options. To non residents applying for a mortgage
Increasingly EU expats working and earning in certain countries are being blocked from borrowing. Because Spanish Bank will not deal with the currency they earn in. The new law says if exchange rates drop by more than 20%, the borrower has the right to change the currency of the loan.
This seems to only affects loan applicants who are originally from the EU. As the law is currently interpreted to only give the right to EU citizens to request this change.
Spanish Banks will miss yearly targets by quite someway this year. It will be interesting to see their response to this in the New Year.
We may some challenges to the wording of the new regulations. Where it appears the wording does not reflect the impact it was supposed to have. Currency change being one of these.
Access to Spanish Mortgage brokers declines
New loan regulation in Spain has also reduced significantly the amount of Spanish mortgage brokers an applicant can access. Due to them not being able to meet the requirements to continue to trade on an independent basis. Also be able to manage the application through its underwriting process.
Most brokers will have had to move to presentation only. This means they can only pass the contact details of a potential client direct to the Bank. From there onthe client will have to liaise directly with the lender.
The intermediary will not be able to collate documents. Nor check and package the documents for application. Neither will they be able to negotiate on terms and conditions. Or partake in part of the process at all.
Under data protection rules the lender will only be able to pass on information. Also communicate questions and results directly to the client themselves.
The service and assistance this type of Broker can provide to a new loan applicant will be negligible. Past handing them over to a specific Spanish lender.
Given many issues with the Spanish mortgage application process arise because of language barriers. Misunderstanding of paperwork. Along with slow service. It will be of detriment to non resident applicants to have a much narrower level of companies they can appoint. To make sure none of the above happens. That they get access to best possible terms and conditions. In a timely and efficient manner. Testimonals show what added value a good intermediary can provide.
Unlike may countries where you can grandfather into regulation, if you can demonstrate experience. Also past quality implementation in the sector. No such options have been offered to brokers who already worked in the sector, but cannot meet the new requirements.
Cancelled loan levels
In total 29.330 loans cancelled in the month. New loans moving onto the lenders books were more or less negated by those moving off the book.