Mortgages in Spain decrease in month of March
Lending in Spain feels lockdown impact.
Spanish lending data for March published at the end of May started to show the affects of the lockdown. March completions will in general relate to activity in February so the drop is significant but as yet not a reflection of how low it will go.
The real impact on Mortgages in Spain should show up in next months figures.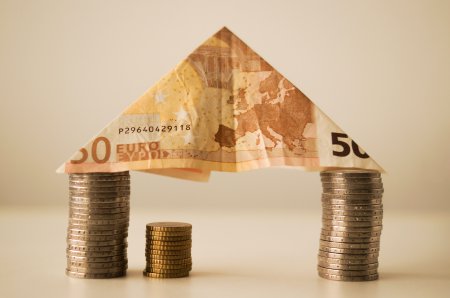 New Spanish loans drop significantly
The number of new mortgages in Spain constituted in the month reached 26.382 in the same respect the number of loans cancelled was 24.894 so these were lower as well meaning the Spanish lenders saw a net inflow of business in the month. AS lending in Spain feels lockdown impact.
The number of Spanish mortgages was down 14.6% on the same month of last year and down 26.8% on the previous month.
The average loan size for a Spanish Mortgage after last months blip was down 27.4% on last month and up 1.6% on same month of last year.
Capital lent was down 46.9% against the previous month and 13.3% against the same month of last year.
Residential loans feel affects first
Possibly unsurprisingly the amount of new loans granted for buying houses only reached 58.6% of total new borrowings so business lending was not as heavily affected in the month.
The average interest rate was down from 2.64% last month to 2.56% of this the average variable rate was 2.21% over 24 years and average fixed rate for same term 2.99%.
Fixed rate products market share increases
Fixed rate product types for the first time made up more than 50% of the total new contracts reaching 53% of all business. Whether this is because of a nervousness about the future pushing people into the more stable although more expensive fixed rates or because there is a general feel Euribor may be going to rise or a one off is difficult to tell.
The 12 month Euribor has been rising slightly each month so whilst still in negative territory the move to fixed rates could be a reflection of this. Given loans that completed in February were agreed at least the month before we may see this trend move back the other way as sentiment is that rates will either drop or remain very stable in the next few months as Europe tries to recover financially from the COVID lockdown.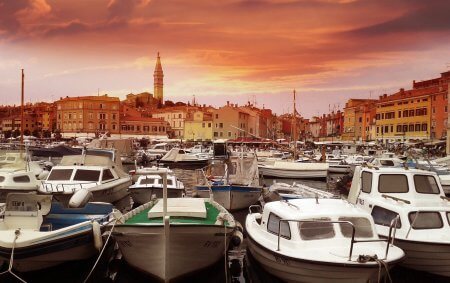 Madrid loan numbers down more than most
Madrid after a a very good year last year saw a drop in the month below the median of other regions. Numbers of new loans was down 33.1% on previous month, 29.4% on previous year.
The Balearics also had a low month down 37.6% on last month and 44.6% against last year.
Murcia is one of the few regions up over last year with an increase of 5.6%.
Because of the nature of the mortgage business in Spain the worst affects of numbers of new loans completing will be felt a couple of month after the worst of the lockdown is over due to people not being able to or wanting to apply for a loan during the months of March and April. This downturn will start to take affect for May and Junes completions and will probably not recover much until after summer.
Other factors depressing market
Other factors like the rule on currency swap brought in last year will take its toll this year with more and more lenders withdrawing from offering non resident loans to a number of residents of specific countries
This is a big concern to developers at the moment who have sold units off plan with developer loans that many of the clients will no longer have access to so we can expect to see some pressure being brought to bear on the regulator to adapt the currency rule to reflect the high level of non resident lending that happens in Spain.
Construction loans in Spain
During the time of last few weeks we have seen a significant upturn in applications for construction loans. These seem to be from people who have already bought plots some time ago and are now considering building. This may be because those who intended to build have suddenly found themselves with time to look at the project and its funding.
In general from a period when it was very difficult to obtain most Spanish Banks are now actively lending for self builds again.