Spanish loan levels for February 2020
February Spanish Mortgage figures like January do not as yet reflect the impact of the shutdown in Spain.
Februarys registered loans will reflect mainly completions that happened late December and throughout January.
In total 36,050 new mortgages in Spain were registered at land registry. This is up 16.1% on the same month of last year but down 8.3% over January 2020. It is normal for Februarys figures to be below January and in fact this was a much lower decrease than the same time last year.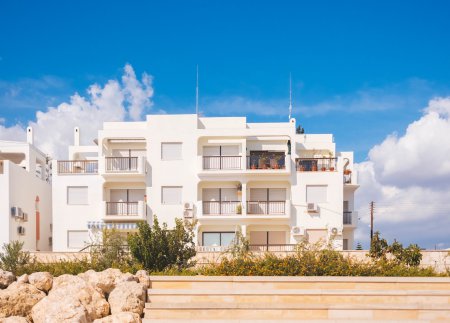 Unusual increase in Spains average loan size
One anomaly in the month was a significant jump in average loan size. The average loan size rose to € 176.206 42% increase.
There is no rhyme or reason for this but from the regional figures you can see it has been caused by a steep increase in the Cataluna region. Whether a very large and it would need to be large loan completed in Cataluna that has skewed the figures or maybe a large development of quality top end houses all came to completion in the month. It would be anticipated that it is was a one off event and that next month average loan size would drop back into the 125k arena.
Capital lent due to the loan size increase was up 64.8% on last year and 40.9% on January 2020.
For the two months accumulated in terms of numbers of new loans the increase is 10.7% and for capital lent 30.4% plus.
New Spanish mortgages for Homes up sharply
Another area seeing a big increase was the level of mortgages in Spain being lent to buy a residence. Normally around the 60% level in February 69.6% of all new lending contracts was for the purpose of buying a home.
Money lent to developers to help buy development land only made up 3.6% of all new lending which is below the average 5% of last few months.
The split of fixed rate mortgage product type to variable rate contracts held steady at 62.6% variable and 37.4% fixed.
Interest rates edged up very slightly with a total average rate of 2.64% of which variable was 2.47% and fixed 3.02%.
This average rate was above Januarys figure of 2.55% and last years average rate of 2.62%.
Valencias residence mortgages increase
Regionally Valencia was one of the few regions who saw growth over Januarys figures and year to date best performers were Andalucia up 30.9% on numbers of Mortgages and 85.4% on capital lent and Cataluna 16% up on numbers so close to yearly average but up 181.7% on capital lent due to the large hike in average loan size.
30.159 loans were redeemed in the month giving a net inflow to the Spanish Banks lending books of over 5,000.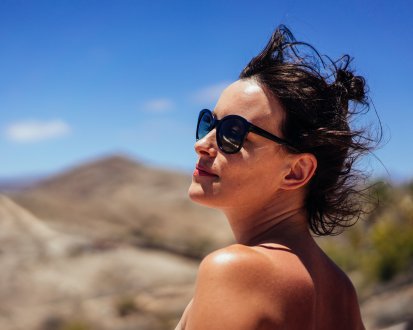 Next months the figures will start to reflect the situation in Spain due to COVID 19. We should see numbers drop considerably although completions have still been happening.
As part of the Spanish Lenders response to the Virus all lenders have been instructed and are now starting to offer existing clients who meet certain parameters, so furloughed or unable to work during this period the opportunity to move their existing Spanish Loan to interest only for a period of 6 to 12 months.
Spanish Banks offer customers relief during Virus shutdown
Residents and non residents experiencing short term difficulties should contact their lender to discuss this option. With interest rates so low this option would reduce significantly the amount payable until such a time as it is possible to earn sufficient money to cover the outgoing.
Deferred capital payments will have to be made up at some point and this should be done by way of an extension to the number of months the loan is held or after the interest only period is over payments would have to increase to get the loan back on track.