Spanish Mortgages for month of April
Spanish mortgages April showed a decrease over the month March but was well up against last year.
By April the lockdown was in place so this upturn is not surprising.
This said it could perhaps have been expected that this year with relaxation of the restrictions month on month mortgage in Spain figures would have started to look a bit more rosy.
One of the issues that seems to remain is the lack of non resident buyers due to travel restrictions in Spain. This is reflected in the fact that the month on month increases, of Spanish home loans for regions in tourist areas was lower than other regions.
The figures may also have been skewed by an early Easter Break.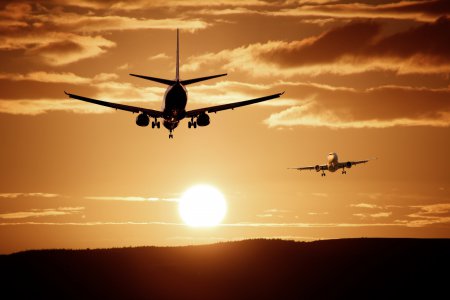 Level of new loans in Spain
In total 31.909 new Spanish loans were constituted. This was up 32.1% on last year but down by 13.5% on March of 2021.
Capital lent was 4.450 million euros up 47.2% on last year. Helped by a healthy increase in average loan size. Even with the increase in loan size the capital lent was down against March by 12.6%
The average loan size increased to 139k plus 1.3% on last month and plus 11.45 on last year.
In April last year the average loan size was 125.2k and last month 137.7%.
Home loans in Spain
As has been the case for the last few months most new lending was designated for the purchase of a home.
In total 67.9% of all new Spanish loans was for houses. Lending for development land and other purposes remain lower than normal.
Interest rates have crept up slightly in line with the fact the Euribor itself has edged up.
The average total interest rate for Spanish mortgages was 2.53%. This is based on an average 24 year term.
Of this variable rates were 2.24% and fixed rate over same time period 2.77%.
Last year the average interest rate was 2.48% and last month the average total rate was 2.49%.
Of Spanish mortgages April , 41.5% were taken on a variable rate basis and 58.5% on a fixed rate.
Fixed rates
Whilst last month fixed rate products made up a higher percentage than variable, prior to this variable rates were the chosen product. This swing back to fixed rates may be due to applicants going through the mortgage process deciding the Euribor is on the rise. This rise is very slow. The 12 month Euribor remains in negative territory but is seen to have reached its all time low.
Pressure on Spanish Banks
For the first time in many months Spanish Banks saw a net outflow of their loan book with 32.269 mortgages in Spain cancelled or redeemed. This is against 31.909 new loans constituted.
What the rest of the year holds may well hinge on travel to Spain being relaxed.
The housing purchase market is nearly devoid of UK buyers.
Some of this will be partly to do with Brexit where restrictions on how long you can stay in Spain in any given year have out off some buyers. However of far more consequence is the fact that it has not been possible for UK buyers to travel to Spain to look for property.
Relaxation of travel
With the summer tourist months now started and some relaxation anticipated for UK visitors we may see a boost in activity.
Interestingly US buyers increased. The rest of the non resident market is being propped up by Scandinavian and eastern block buyers.