Month of May shows significant increases in Spanish Mortgage activity from last year
As would be expected Spanish Mortgage levels for May 2021 show a significant growth over the same month of last year. Spanish loan activity was much higher in the month.
Mays completions in 2020 reflected a hard lockdown due to COVID.
In terms of month on month the picture is somewhat static.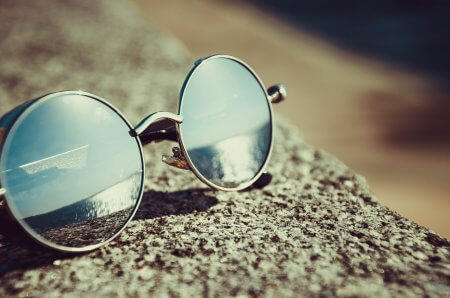 The number of new Mortgages in Spain registered at land registry totalled 35.222. This is 37.4% above same month of last year. The numbers are 10.4% up against Aprils figures. bringing the year to date increases up to 6%.
The average Spanish loan size dropped by 5.49% from last month. However remained up against the same period for last year. Year to date the average loan size is down 0.3%.
The impact on capital lent at 4.706.458 mk was an increase on April. This was due to the increase in numbers of new loans. Total capital lent in Spain was  44.8% up on same month last year, and year to date 5.68%.
The majority of new credit flowing into the Spanish market was made up of home loans. There was however a good increase in loans for other urban property. Suggesting the commercial market may finally be moving again. How long this lasts, due to uncertainty over COVIDs impact on the economy, remains to be seen.
Lending for land and Rustica dropped in the month.
Interest rate averages drop
Interest rates in Spain interestingly saw a decrease in the month. With little change to the official Euribor rate within the month this may be partly due to lenders aggressive pricing and negotiation.
Whilst most Banks have target rates and conditions unlike other mortgage markets the Spanish Banks offer client specific rates. This is based on the quality of the client. Also the total relationship they will have, and the overall assessed risk of the loan.
This mode of operation means that shopping around and using a broker regulated to present applications to a range of lenders, almost certainly will ensure better terms and conditions than going direct to a Bank in Spain.
Overall the average interest rate granted in Spain during May was 2.31% over a 25 year term. This was a decrease from 2.53% the previous month and also below last years levels.
Variable rate contracts increase in month
Part of the average interest rate drop could also be down to applicants in Spain electing to contract variable rates as a mortgage product type. The level of variable rate contracts made up 60.1% of all new Spanish Mortgages. Fixed rates 39.9%.
This is a turn around from the last few months where fixed rates have been the favoured choice.
Average variable rates over 25 years was 2.07% with the average fixed rate being granted at 2.80% over the same term.
Whether this trend toward variable rate continues is doubtful. Fixed rates in Spain are fixed for the term of the Mortgage so a 25 year loan at 2.8% would still appear to be a good bet in the longer term.
Net inflow to Spanish Mortgage books
Spanish Banks after a couple of months of net outflow of loans on their books reversed this in May with only 32.241 mortgages in Spain cancelled or redeemed. Despite new Spanish loan activity increasing.