Re-mortgages in Spain
After many years of lack of interest in looking at re-mortgages one Spanish Bank during this difficult time due to Covid 19 has decided to put some focus on the potential clients it could attract.
The lender is not offering fixed rates at this present time but variable trackers at 1.75% to 2% above Euribor.
The key benefits of what they are doing are that there is no bank arrangement fee, they will consider adding any Notary subrogation costs to existing loan and no life cover is required to be attached.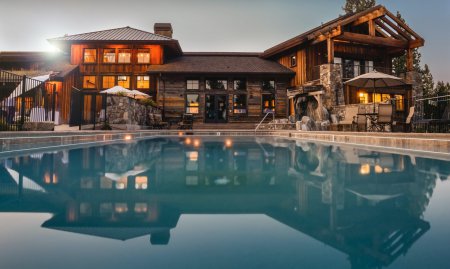 r
Previous rates from post banking crisis will be high
Back in 2010 to 2015 whilst after the crisis Banks were still doing Mortgages in Spain these were at very high margins above Euribor. At one point whilst volume was small lenders were charging up to 4% above Euribor and 2.5% to 3% was pretty standard.
Fixed rates were rarely for the full term but when granted were at rates around 6%. Any borrower, however good their fiscal quality who wanted to buy during that period will have very high rates in comparison to what they could now achieve.
Why have Spanish Banks not done re-mortgages for many years
For years Spanish lenders have shied away from re-mortgages, prior to the last regulation change the process was very complex required a great deal of work on behalf of the Bank offering the new loan and very often did not end up in new business as the existing lender matched anything the new lender was offering halting the process.
Even if the client was unhappy with existing lender if the existing bank matched rate then the client had to stay with the existing lender or the new loan attracted mortgage deed tax which then negated any benefit derived.
The level of cost attached to re-mortgaging made it unlikely either the Bank or the mortgagee would benefit from the transaction.
Even in times when mortgages for purchase were slow lenders were not focussed on re-building their loan books preferring to reduce their exposure to lending rather than increasing it.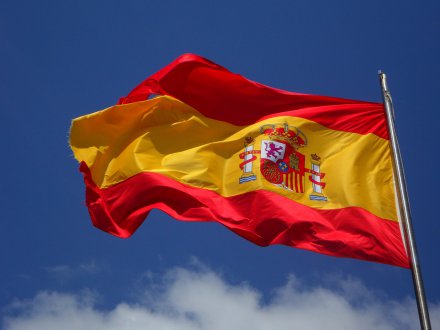 Spanish Banks want to lend
Times have changed with most lenders now having in place high targets for lending and looking to rebuild their lending books. Brexit, uncertainty for many months on the political stability in Spain and now Covid 19 and the shutdown in Spain have all impacted on lending volumes and re-mortgages are one way a lender can look to do business in what will be difficult year.
In many respects re-mortgages are good risk and it has been difficult to understand the resistance lenders in Spain have had to this type of business. Far better to have a new borrower who can show history of good payment than risk taking on a customer who can not demonstrate this.
The issue of extra funds out remains as this is linked to money laundering guidance so only extra funds for improvements will be considered, it will not be possible under normal circumstances to increase the loan level and the loan. to value is maximum is 60%.
Any borrower who borrowed 80% loan to value at the time non resident lending could be at this level will not be able to access the new facility as the Bank wants to know that at least 30% of the owners own cash went into the property originally and for any that borrowed 70% the loan will need to have been paid down to the 60% level.
Cost of moving must be taken into account
As before the cost of moving the loan must be outweighed against the benefit on the rate. The loan offering is variable so this also needs to be considered as if you have a fixed rate it will probably be fixed for the long term and whilst the 12 month Euribor is very low at present in minus territory this can of course change.
The fact that there is no arrangement fee for the lender lowers the cost considerably and means only subrogation, valuation fees any redemption fee and broker fee needs to be considered when calculating how many months it would take you to recoup costs against lower interest payments.
No life cover will make product attractive
If costly life cover is attached to the existing loan and is not required by the borrower or they could get much cheaper cover in the country of their own residency then this current extra cost could be removed and may be the key reason why it would be attractive to consider a move.
If you would like to assess whether moving your Spanish Mortgage would be right for you and understand more fully the pros and cons of doing so contact us today.