Mortgages Spain July 2021
Spanish mortgages saw an improvement in June but dropped back a bit in July. Lack of non resident business in Spain is having some impact. Therefore mortgages Spain July 2021 were under pressure.
When looking at the regions where Spanish home lending is highest the local inland areas are performing better than the traditional tourist coastal areas. Madrid saw an 86.2% increase over July last year.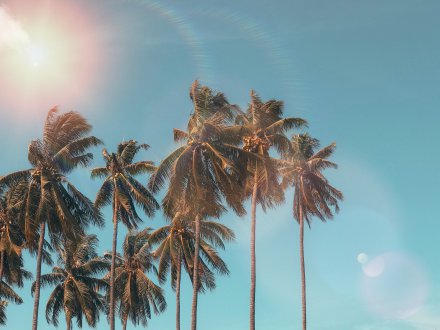 Non resident Spanish loans Spain in July
Whilst mortgages in Spain for non residents are actively being offered many new buyers are choosing to buy cash. The level of borrowers going through the mortgage application process has diminished in recent months.
The Scandinavian market of buyers in Spain remains strong as does the North American market. Given travel restrictions this is somewhat surprising.
North Americans attracted to low interest rates and exchange rate volatility still seem to prefer to contract a Spanish mortgage rather than buy cash.
The big gap in Spanish loan applications is the UK market which remains subdued.
Whilst travel restrictions have been lifted to a degree, internal economic issues and Brexit fallout appear to be keeping the UK home buyers away.
Given the UK formed a big portion of non resident lending in Spain this is having an affect on overall numbers.
Spanish Bank mergers
The Spanish Banking market continues to contract. Mergers and Acquisitions continue to reduce the overall level of Spanish lenders.
Cut backs on staffing levels due to this and COVID impact are starting to bite. Sabadell recently announced a number of staffing reductions and have seen strikes and protests causing branches to close for the day. Further disruption can be anticipated for the rest of the year.
Spanish loan data for July
In July the average loan size for a Mortgage in Spain was 136.5k. This was down from June which topped at 140.5k but up on July of last year. July 2020 the average loan size was 131.5k.
In total 35.329 new Mortgages in Spain were constituted down 6.9% on June 2021, up 36.8% on the same month of last year and annually to date an increase of 14.4%.
Capital lent was 4.823 million down 9.5% on last month, up 42.1% on same month of last year and annually up 15.7%.
Average loan size was down 2.8% on last month, up 3.8% on July last year and annually has increased by 1.1%.
Whilst below Junes lending figures it is normal for July numbers to be less. Only once in last 5 years has Julys completions exceeded Junes.
Lending in Spain for the purchase of homes reached a massive 74% of all new credit. This is much higher than is normal and has been slowly creeping up every month since beginning of the year. Lending allocated to the purchase of land and development is currently very low which is no doubt a reflection of continued uncertainty surrounding COVID.
Fixed interest rates
Interest rates remain very stable. Fixed rates for the first time ever reached 68.1% of all new Spanish loans as a Spanish mortgage type. Given only a few years ago fixed rates made up less 10% of all applications for a Mortgage in Spain this is a big change to the market dynamics.
The average home rate for the month over a 24 year period was 2.54%. Of this variable rate average was 2.19% and average fixed rate for the full 24 years 2.72%. The percentage of Spanish loans completing on a fixed rate basis pushes up the average overall rate. This said obtaining a fixed rate for 24 years at 2.72% with certainty of no future increases is an attractive proposition.
Redemptions Spanish Mortgages July 2021
Cancelled loans in the month were 31.524 so the Spanish Banks saw a net increase into their loan books.