New Spanish loan regulation takes its toll on August completions
Data published by the INE in Spain today outlined the impact of delays in completions caused by the new regulatory requirements implanted in June.
The INE takes its data from Land Registry rather than the Notary offices so can cause a lead lag on information as it takes between 4 to 6 weeks for the Mortgage in Spain to be registered.
The August figures will therefore reflect completions from July.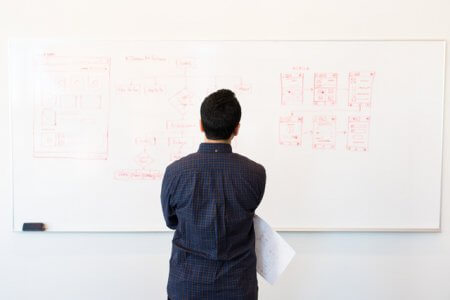 Banks in Spain not ready for changes
When the regulation was first made Law the Spanish Banks were not prepared for some of the changes. In order to meet the changes they had to update systems and delay completions that were offered but could not meet the new stipulation of a 10 day cooling off period from point offer was registered at Notary along with the visit by the borrower or their POA to the Notary office 48 hours before completion.
Not only were the Banks not prepared but neither were Notary offices.
There also remained confusion as to whether the 10 day cooling off period for a mortgage in Spain started when the Notary received a copy of the offer, whether it included weekend and whether it was in fact when the Notary loaded the offer rather than received. The changes in loan document requirements was one of the biggest  issues.
All of these factors had an impact and saw many completions delayed from the month they were supposed to complete.
With minimum fines for the Banks of € 60k for not meeting new regulatory legislation requirements no lenders were willing to wing it and all took their time to understand and implement the changes at the expense of a reduction in completions in the meantime.
Only now for November are we starting to see better levels of completions being booked in as finally new offers start to flow through.
2019 looks to be a difficult year
This means the year end numbers will be affected for lenders, although we may see a bit of bounce back in Septembers data as delayed completions from July trickled into August.
On top of the legislation changes for Spanish mortgages the non resident loan levels have been hit by a reduction in UK buyers who are unwilling to make a big ticket purchase and commit to a long term Mortgage in Spain until the outcome of Brexit is understood.
This trend is unlikely to change this year and the number UK borrowers in Spain will remain low.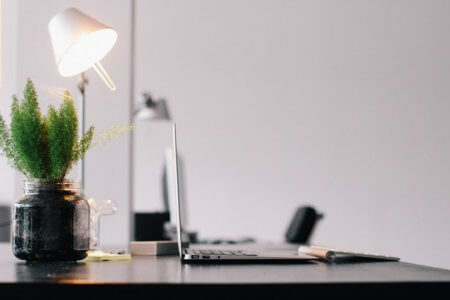 In total 20.385 new loans were constituted down 29.9% on the same month of the previous year.
The average loan size was up 5% reaching € 128.501 against € 122.4k last August and € 121.4k in July.
For credits issued for buying of a home the number of new loans was down 38.9% on Julys figures, and the capital lent was down 35.3%.
Against the same month last year the capital lent was down 26.4%.
The large drop has affected the overall yearly accumulated figures and whilst both numbers and capital lent remain in positive territory these are now only 4.9% up on numbers of loans and 6% up on capital lent year to date.
Further affect of the drop was seen in the percentage of lending allocated for the purpose of buying a loan which only made up 58.8% of all new credit in comparison to an average of 65% of the total.
Interest rates fall
Interest rates for the month fell for all borrowing top 2.55% some 3% down on August of last year.
Rates for the purpose of buying a home came in at 2.29% for variable rates and 3.01% for fixed rates. The variable level was down 5.4% on last year and the fixed rates 1% lower than last year.
58.2% of all new loan contracts were taken on a variable rate and 41.8% on a fixed rate.
Hardest hit of the regions were Andalucia where numbers of loans was down 42.2% on last month and 34.4% on same month of previous year, the Canaries down 45.6% on last month and 49.7% on last year and Madrid down 37.5% on last month and 37.6% on last year.
Murcia took a big hit over Julys figures being 37.3% down but due to poor performance of the region last year was only down 20.2% over august of last year.
All regions saw a decrease in the month.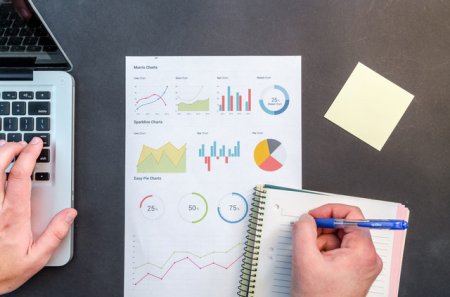 Whilst because of low numbers the cancellations of Spanish loans outstripped new loans the gap was maybe not as large as it could have been probably due to the fact that completions where the seller would have redeemed in the month did not happen either.
24.668 loan deeds were cancelled compared to the 20.385 new loan deeds constituted.
Middle East loan applicants in Spain
Other changes in the Month saw a number of Banks start to refuse to lend to applicants working and living in the Middle East due to the new change of currency requirement and confusion over what this means along with lenders becoming more cautious of UK borrowers due to Brexit. Some lenders Sabadell included are now looking at 60% loan to value as standard for UK based non resident buyers and a reduction in affordability ratios to compensate for further reductions in the pound to Euro exchange rates.
2019 will almost certainly be the most difficult year for Mortgages in Spain since the Banking crisis in Spain.
Hopefully during 2020 as Brexit is decided and its impact understood and as the new legislation is bedded in the market will improve.
For mortgage applicants the new legislation should mean they can at least expect a better level of transparency and advice than they were afforded before and mortgage costs for borrower have reduced considerably.