Sabadell fearful of Brexit impact
This week saw Sabadell Bank drop loan to values for UK residents. Therefore becoming the first lender in Spain to officially change its Spanish loan criteria. For UK residents.
Whilst Sabadell throughout the Banking crisis maintained 70% loan to value. For clients wanting a mortgage in Spain. Those who comfortably met their debt to income criteria. Unlike other lenders who dropped loan to values to 60%. Brexit has been for at least now the nail in the coffin for UK borrowers.
As of this week maximum loan to values for applicants from the UK has dropped to 60%. The lender has stated this a temporary measure until the impact of 31st October is known.
How long it will last is unknown. The Bank may just be the first of many who adjust their lending criteria. Based on a concern as to the impact of both a deal or no deal. Impact on sterling and the general British economy.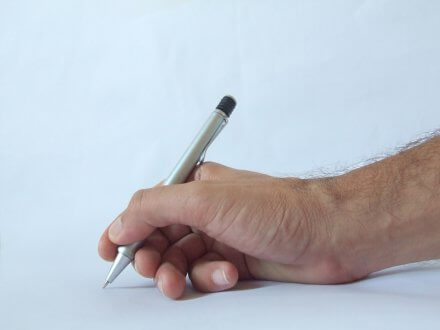 Mortgage in Spain loan to values why now
It is interesting that up until now they have made no adjustments. Perhaps this was in a belief that finally it would not happen. Or that any deal agreed would not adversely affect the currency. Beyond where it is now. Or impact on the economy.
Clearly something in the last few weeks has affected how they feel about the situation. What impact the final outcome may have. As a shareholder of the TSB network in UK. They may be taking advice from their UK counterparts on anticipated impact.
Sabadell of all the lenders in Spain has always been the most aggressive. For non resident borrowing. These changes will not have been taken lightly. As a Banks they are very reliant for meeting budgets on the UK market.
It is difficult to see others not following suit. Certainly it is the belief of Sabadell that they will be in line with the rest of the market.
Is 70% still available in Spain
There is of course a chance they have jumped too soon. Firstly there remains some 70% lenders for UK Spanish Mortgage applicants. There are less than they used to be. But there are some in the Best Buy tables. To date we have had no indication that the other lenders will change their terms and conditions. They are just more prudent when granting the maximum70% loan to value. Also look at each application on a case by case basis.
Anyone requiring 70% to buy in Spain will at present need to have debt to income ratios below the lenders maximum. Be able to show stability of incomes. And be in an industry it is not deemed will be  affected in the short to medium term.
Some believe that the drop in sterling in the market has already been adjusted. To reflect the UK leaving with a deal. The question for most is has sterling adjusted itself sufficiently for a no deal scenario.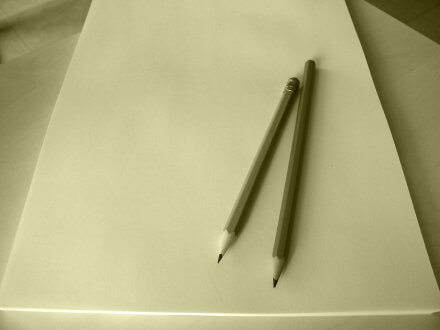 Other lenders introduce more stringent risk assessment
Some lenders have already taken into account a further drop when assessing debt to income ratios. Therefore are already using a like for like conversion. When converting sterling incomes to euros in their risk assessment.
Many instead of giving a maximum 35% debt to income ratio are working off a maximum of 30%. For the Brits. Then expecting them to come in well below that for the full 70% to be offered.
It remains the case that UK nationals can still obtain up to 70% loan to value. but the pool is getting smaller. The hoops to jump through getting larger.
Have you been affected by the changes
If you have been affected by Sabadells actions. Are committed to buying a property and need 70% to complete contact us now to see if we can help.