Andalucia property tax discounts due to finish December 2021
Property tax discounts were introduced in 2021. This was to help kick start the housing market. Post COVID lockdowns The Andalucian government discounted property transfer tax.
Spanish property transfer tax dropped to 7%.  Rather than having an increasing level based on purchase price.
The discount on transfer tax is due to finish in December. Leaving only a couple of months for buyers to get a purchase in Spain completed. Before the potential of increased taxation in 2022.
There has been no indication that the region will extend the tax break beyond 2021. However that  remains a possibility.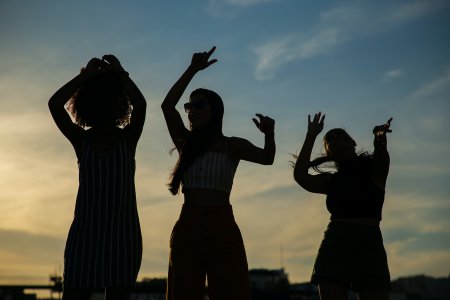 Arrange a loan in Spain now
For buyers requiring a mortgage in Spain, to complete before the year end, then loan applications should be being made soon.
Regulation changes in the  market from June 2019 mean that the timescale from application to completion has extended.
Whilst financial approvals with Spanish Banks remain relatively quick to obtain, the total process is longer.
An obligatory 14 day cooling of period between binding offer an completion is required.
Spanish Mortgage applications made in November should beat deadline
Loan in Spain applications made in November should still meet the December deadline. Any applications not with the lenders by mid to late November may struggle to meet the timescales.
The taxation reduction are very large for buyers buying in excess 400k and even more so for those buying above 750k.
With interest rates in Spain, at an all time low. Plus full term fixed rates available, even for cash buyers a loan can make sense.
Variable rates for non resident home loans in Spain can start from 1.5% above 12 month Euribor. Fixed rates fixed for a full 10, 15 or even 20 years can be as low as 2.5%, possibly even lower for a 10 year fix.
Whilst interest rates on investments and savings remain low worldwide for most buyers. Then even with cash or investments, a mortgage in Spain is worth considering. Gaining a loan in Spain at 2.5% fixed for the long term could mean investments held have a greater yield than the outgoing.
Lending in Spain only available for purchases.
Spanish loans cannot happen after completion. This is the case except in a few circumstances. Like home improvements or buying another property in Spain. It is not possible to release funds at a later date to move them out of Spain.
The only opportunity therefore to obtain lending against a purchase in Spain, is to take a Mortgage in Spain for completion.
For further information contact us today