A UK fund. Via a Private Bank has recently launched a new refinance product for the Spain.
The product has been set up to fiill a gap in the market. Not covered by Spanish Banks. With more flexibility than some of the Private Banking options Already available in the market.
Spanish Banks can set up a mortgage in Spain on an existing property and allow for funds to be raised. Except in very limited circumstances. For improvements to the property itself. Or to help with buying another property. But only one in Spain.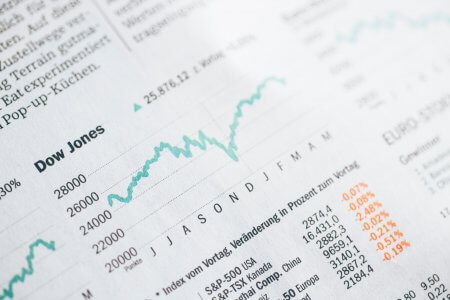 Interest only loan in Spain
Loans with Spanish lenders are always repayment.
Private Banks will offer mortgages in Spain on an interest only basis. Normally with some capital reduction each year But will only release funds to invest with them. They have a place in the market. Because they help with IHT planning. Alos Wealth tax. However do not provide flexibility to utilise funds for other purposes.
The new product requires as all Private Banks. That money is under management with them to access their facility. But the level is considerably lower than with other providers.  Up to 70% can then be released from the property in Spain.
Minimum value of property must be € 2.5 million.
Product terms and conditions
Up to 60% loan to value is available on an interest only basis. With a 5 to 10 year term. Or up to 70% on a repayment basis over 15 years.
To access the product the borrower must have a private banking commitment to the lender. Of a minimum value of € 1m. This can be taken from the funds released. Also can be an existing portfolio moved to them.
General returns depending on risk profile are between 3 to 7%.
All lending requires proof of income. The client will need to show ability to support loan.  criteria is of 3 to 3.5 times gross income.
What can released funds be used for
Funds can be used to purchase other assets in Spain. Or elsewhere. Like investment into a business. Each application, in terms of viability and use of funds is looked at on a case by case basis.
Interest rates linked to 3 month Euribor
Interest rates are 2.5% above 3 month Euribor. However a 1% discount is given for the funds under management. So net rate 1.5%. The 3 month Euribor will never be considered to have dropped below 0%.
Unregulated lending
The new product lending is unregulated. Does not therefore fall under the new Spanish Mortgage regulation of 2019.
This means, that whilst the loan is secured in the normal manner. The lender is not obliged to nor covers any of the costs associated with the loan.
The borrower will however be required to cover Mortgage deed tax AJD.  Which is around 1.8% of borrowing. Also the Banks legal and due diligence fees. Surrounding securitisation. Along with an arrangement fee and valuation fees.
Total arrangement fees including intermediary fees will be between 3 and 4% of lending.
Arrangement costs
Other fees. Including land registry, notary and valuation fees are on top of arrangement fees. Total costs of acquiring the lending in Spain will be between 8% to 10% of the loan.
Whilst the set up costs are high they are no higher than bridging finance in Spain. Rates are considerably lower. And with a guaranteed term. Unlike bridging which is normally maximum 24 months.
Loan to values at 70% are higher than bridging finance. Overall the lender does not require the same level of upfront commitment as others in the market.
The product is for release of equity only. It cannot cover new purchases. Although of course it does allow for equity release to purchase another property.
The loan can be dealt with in a company name.Also personal names. depending on how property is held. all nationalities are considered.